Remedy's next game will be on PS4 too
Its first on Sony hardware since 2003.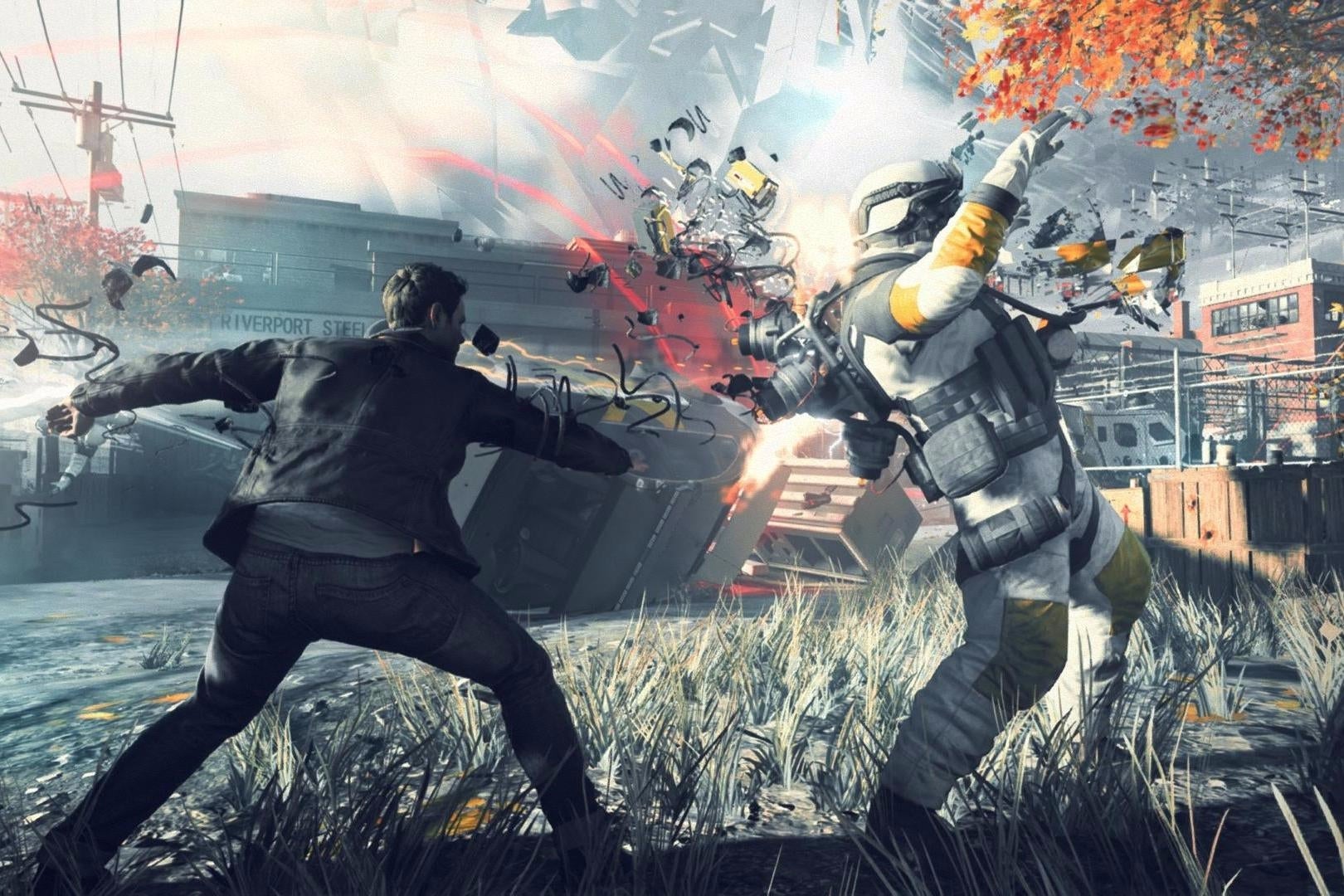 Quantum Break and Alan Wake developer Remedy Entertainment will release its next game on PlayStation 4.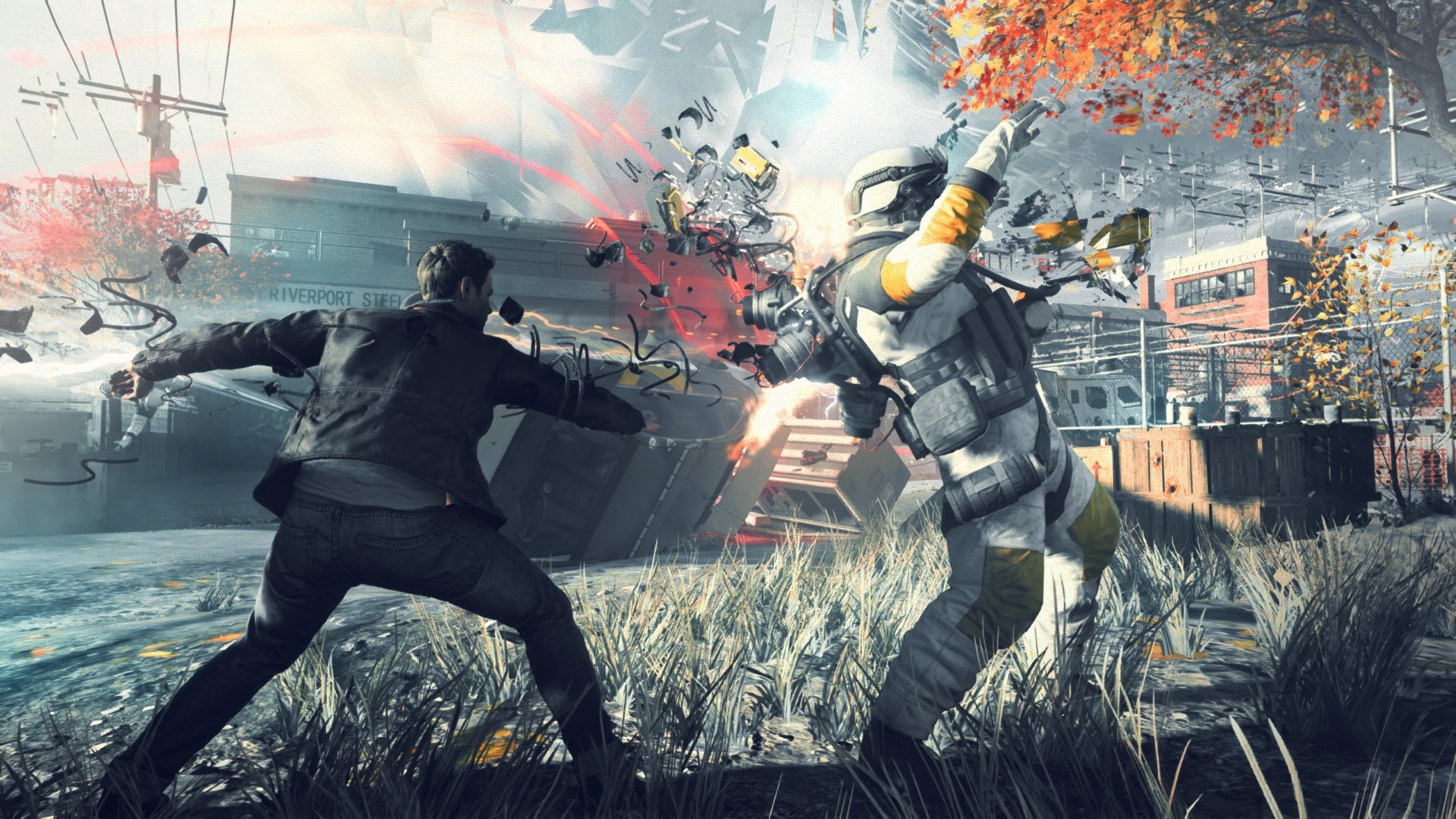 The Finnish studio noted in a blog post that its upcoming Northlight engine will be compatible with Sony's platform and that it's aiming for a multi-platform release.
"Remedy is also working on a game project codenamed P7. The company's strategy is to release the game on a wider range of platforms, which is why Remedy is developing its Northlight technology also for PlayStation 4 consoles," the studio stated.
This marks a big shift for Remedy, which hasn't released a console game outside of Microsoft's stable since 2003's Max Payne 2: The Fall of Max Payne.
In other Remedy news, the studio boasted about its financial success with Quantum Break. The company earned €16.4m in revenue for fiscal year 2016, making it a 19.4 per cent increase year-over-year, which the studio attributes to Quantum Break's success. It was the best-selling new IP on Xbox One, after all.