Not everyone's thrilled with Microsoft's Quantum Break PC announcement
Xbox boss Phil Spencer gets stuck in.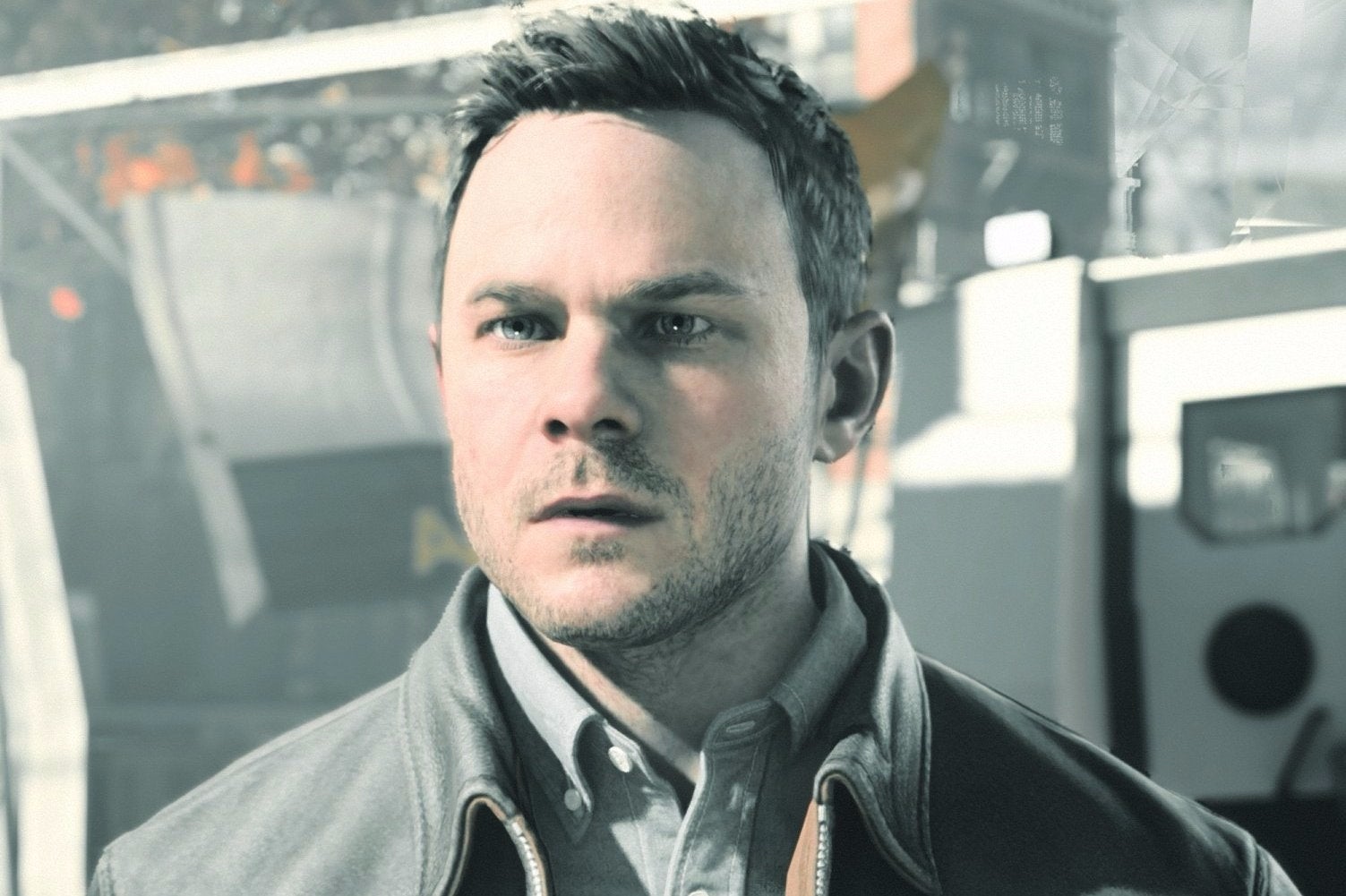 Microsoft's announcement of a Windows 10 version of Quantum Break has sparked a debate about the rights and wrongs of previously Xbox One exclusives coming to PC.
Overnight, Xbox boss Phil Spencer replied to a number of angry Xbox One owners who felt the existence of a PC version of Remedy's game devalued their purchase.
Here's a snippet of the Twitter exchanges Spencer had last night.
Microsoft's critics focus on three points: one, they have been misled into buying an Xbox One with the promise of exclusives that subsequently turn out to no longer be so; two, the mere existence of PC versions of Xbox One games means there's no point buying an Xbox One in the first place; and three, all this means Microsoft won't put as much effort into the Xbox One as it should.
Spencer denied all three of these points on Twitter last night.
Here's Phil on the timing of the announcement:
Here's his take on the suggestion that there's no reason to buy an Xbox One any more:
And here he is, insisting Microsoft will continue to invest in Xbox One:
Microsoft argues that making video games available to as many people as possible can only be a good thing, that increased sales of games benefits all.
Of course, Microsoft's evolving strategy may have been forced upon it in part by the need for Microsoft Studios' published games to shift more units. Microsoft has re-positioned Xbox as a gaming platform that exists on multiple devices, from Windows 10 PCs to smartphones. The bigger picture is one that paints the likes of Lionhead's Fable Legends and Creative Assembly's Halo Wars 2 as cross-platform games, not Xbox One games.
Amid the debate, Spencer said Microsoft wants to make cross-buy a platform feature. The company is dipping its toes into this feature with the release of Quantum Break - if you pre-order the digital edition on Xbox One you get the PC version free.
The announcement of Quantum Break for PC just a couple of months before it's due out raises questions about the console exclusivity of other upcoming Xbox One games, such as Scalebound and Gears of War 4. Will Microsoft announce PC versions of these games, too? And what of Halo? Will Halo 5 eventually make its way to PC?
What's your take?