Sean Murray promises better communication with No Man's Sky community
Watch this space.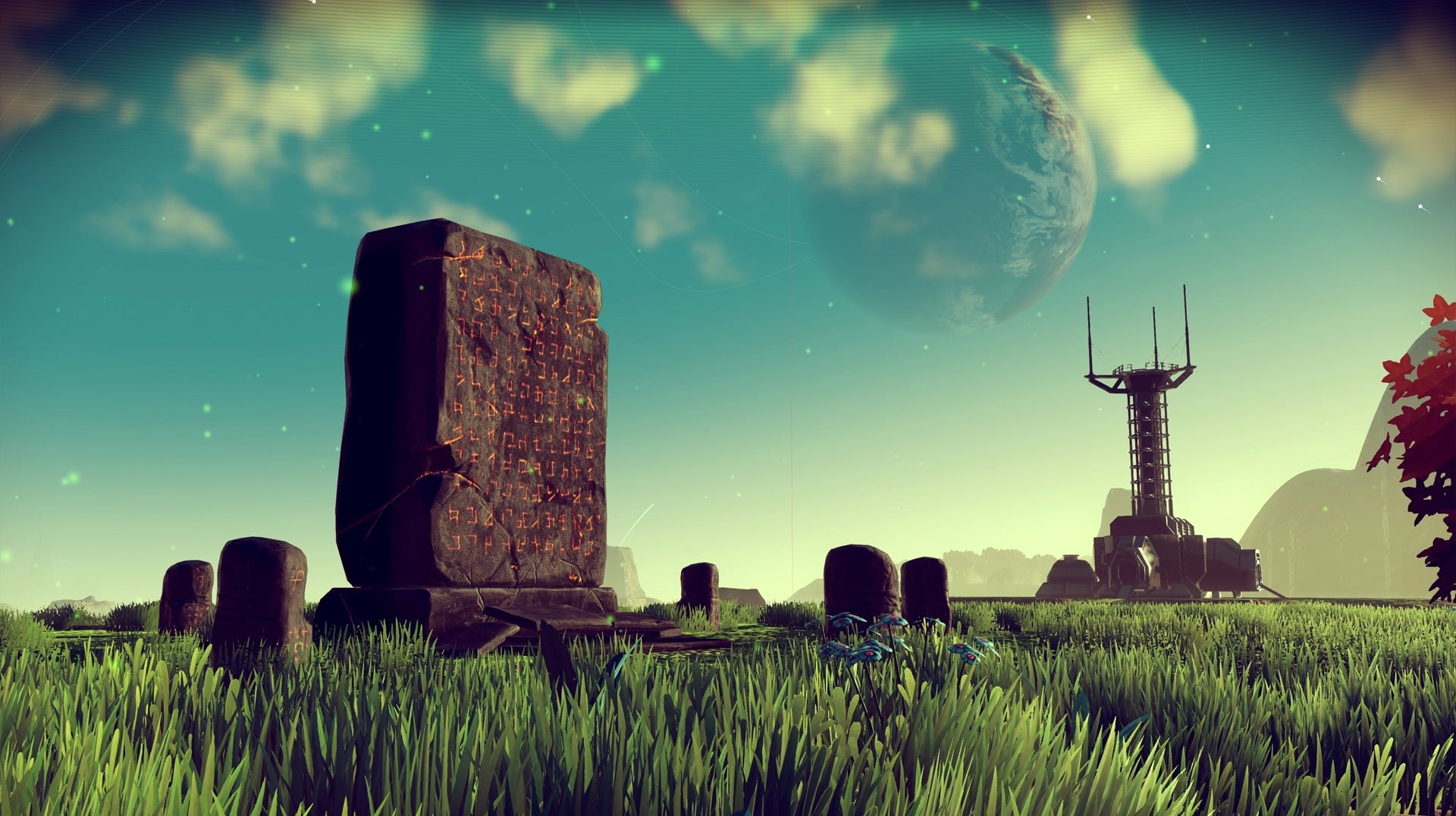 No Man's Sky creator Sean Murray has written a heartfelt message to reassure fans that the developer will pay more attention to the game's community in future. This comes only a few days after Murray broke his silence on the problems the game faced at launch.
Today's post, which appeared on the No Man's Sky website, noted how the drama of the game's release had left "no room for communication with the community," and reiterated the developer was "desperate" to improve in this area. In light of this, Murray shared some of Hello Games's future plans, which include a "first season of weekly content and community events" which will "be free for all players, with no microtransactions". This content is due to be released shortly after the No Man's Sky NEXT update, which is rolling out over various platforms today.
Murray also used the post to announce the launch of a brand new No Man's Sky website, Galactic Atlas, which is dedicated to the community and will "feature points of interest in the No Man's Sky Euclid Galaxy". The places featured were decided by a community survey launched last month - which, incidentally, is still open for a few more hours should you want to nominate a location yourself.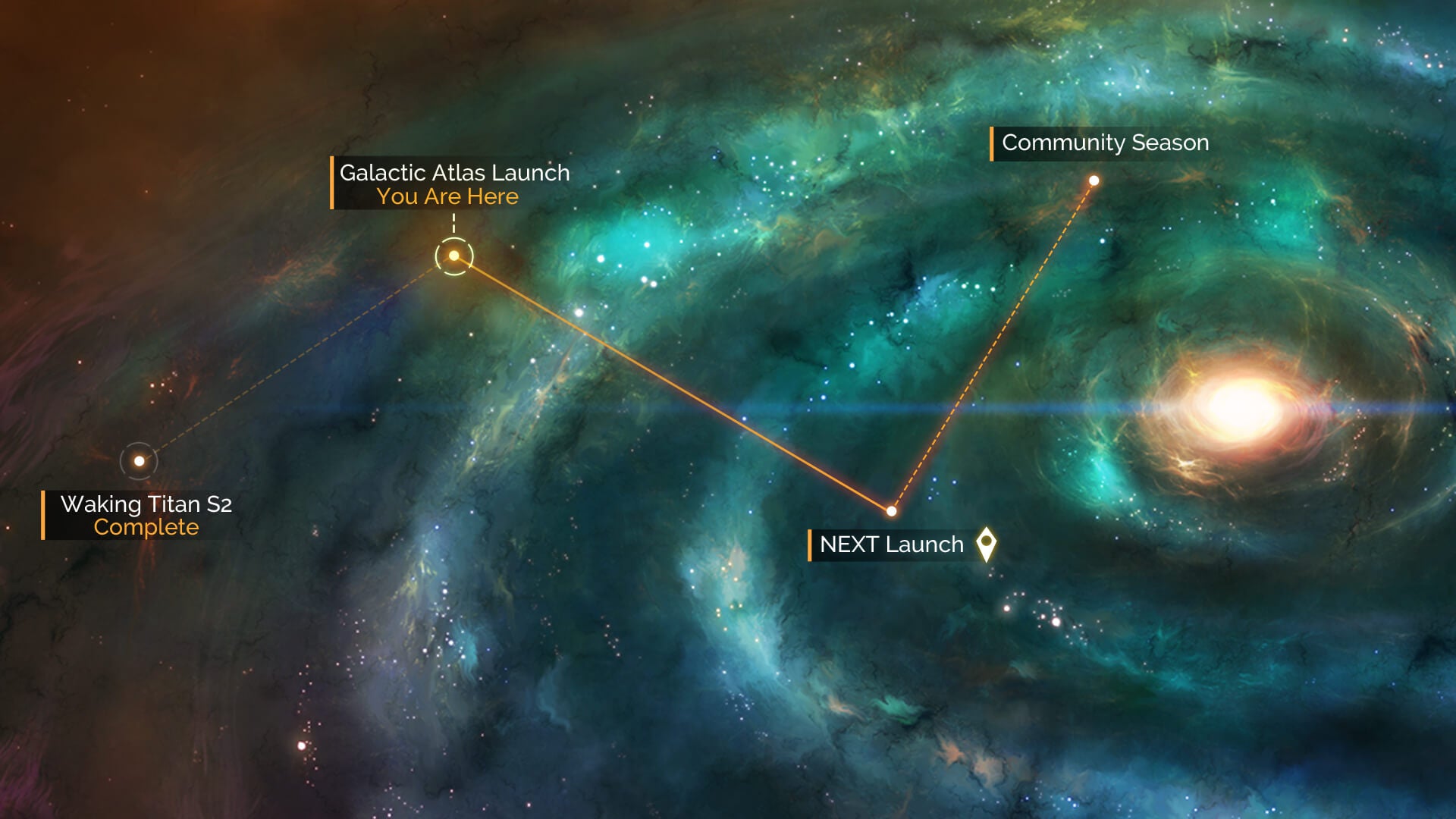 At the end of the message, Murray stated that, despite the new NEXT update, he does not yet feel No Man's Sky is finished. "Working on NEXT feels important to us," Murray said, "but I know it's not the end of the journey".
NEXT is due to bring a range of changes to the game, including multiplayer, new ship systems and alterations to how quests work. For the full list, make sure to check Eurogamer's guide on the update.