No Man's Sky aquatic update The Abyss available now
Deep.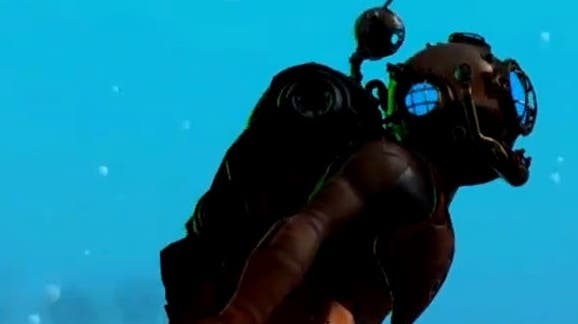 Sci-fi sandbox No Man's Sky has just received its latest big update, The Abyss, which focuses on underwater gameplay.
For this update, developer Hello Games has implemented a new submersible craft, the Nautilon, plus improved underwater visuals, exploration amd building. Now is the time to realise your dream of building an aquatic utopia - because when has that ever gone wrong?
Intriguingly, there's a "dark" new narrative to uncover named The Dreams of the Deep.
You'll also find a greater variety of underwater flora and fauna, plus sunken wrecks and treasures to scavenge and loot.
It's less of a Halloween-themed update than it appeared when it was teased last week - but more of a permanent upgrade, which is probably better all around.