Upgrade your Nintendo Switch Storage for less with these SanDisk microSD cards
Little cards, little prices, lots of space.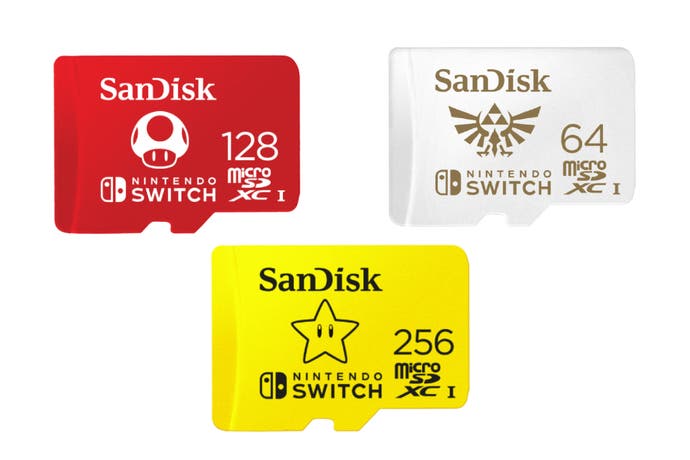 The Nintendo Switch first launched five years ago this month and its smaller, handheld-only, brother the Switch Lite came out in the second half of 2019. If you were an early adopter of these great consoles you probably have a big library of games. Or, you might have just got yourself the awesome Switch OLED model that came out in October last year and are looking to build your collection of games.
Whatever your situation, storage for your Switch games is something you can't have too much of. All of the Switch models use microSD cards which can easily be swapped out to help you store all the data you need, no matter how large your library is.
What's also great is that microSD cards for the Switch are usually pretty cheap, and they're even better when they go on sale like they are at Currys right now.
The SanDisk Ultra Class 10 microSD Memory Cards for Nintendo Switch are all on sale and come in 64, 128, and 256GB versions. The 128GB version currently has the biggest saving of £7, making it £17.99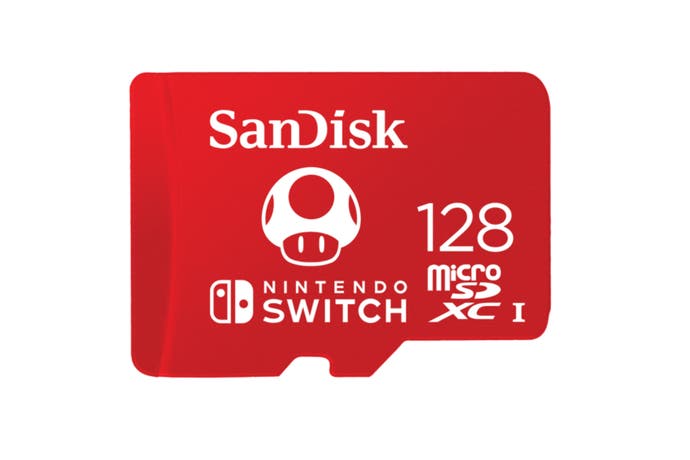 If 128GB isn't enough for you, then you can get the 256GB version for £39.99 ,which is a discount of £6. Alternatively, if you only play two or three games and don't need lots of storage then the 64GB microSD card is £13.39, but is only discounted by £1.50
All of these cards have read speeds of up to 100 MB/s, and write speeds of up to 90 MB/s, so all of your games can load super fast.
And that's about it, short and sweet but if you were looking to get more storage for your Nintendo Switch then why not save some money as well? You can find plenty more Nintendo Switch accessories on offer over at our best Nintendo Switch Deals page. Also have a look at our best Switch games article, if you want to get something to fill up that new SD card. As a last request, why not give the Jelly Deals Twitter account a follow where we tweet out deals on Switch games, accessories and consoles.