Nintendo Switch eShop Spring Sale drops hundreds of games by up to 80%
Update: Breath of the Wild, Donkey Kong Country and Kirby Star Allies now added.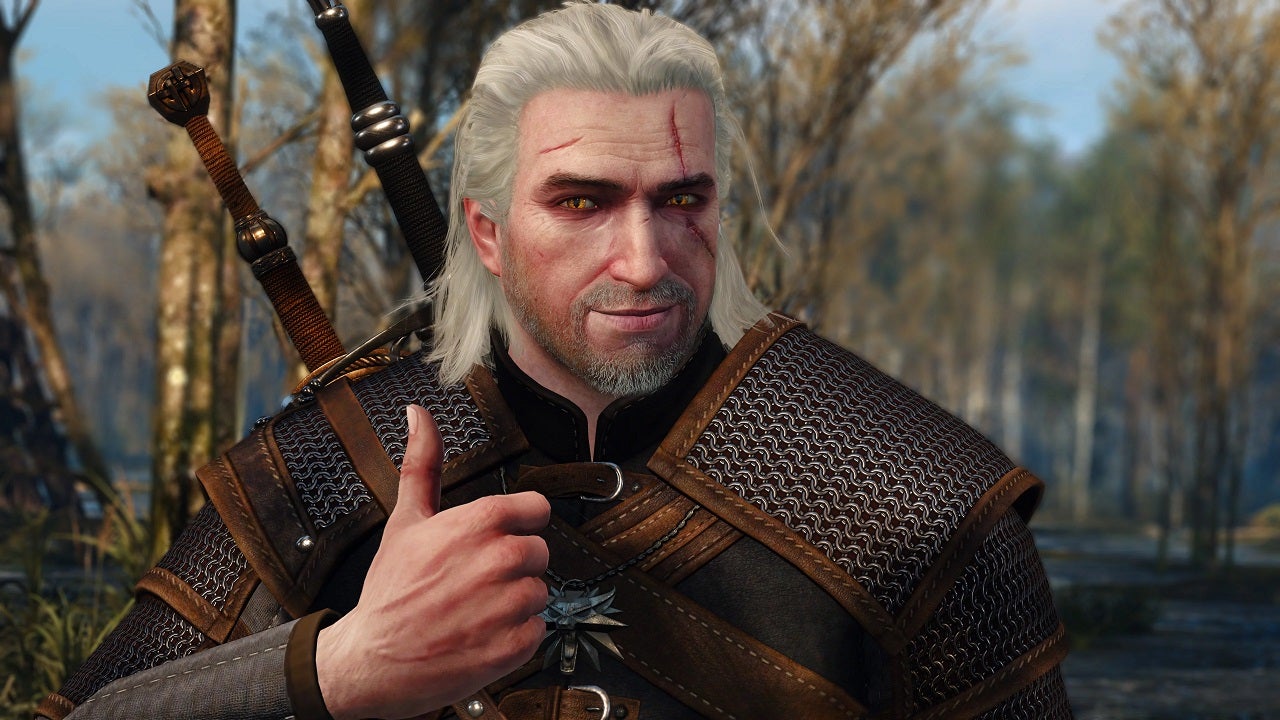 Update: A handful of new games have been added to the lineup in the Switch Spring Sale, including Breath of the Wild, Donkey Kong Country and Kirby Star Allies. Discounts are, as you may have assumed, somewhat underwhelming on some games (Breath of the Wild still £42!). That said, you can still find a few new good deals on the eShop.
The Legend of Zelda: Breath of the Wild for £41.99
Donkey Kong Country: Tropical Freeze for £33.29
Astral Chain for £33.29
Kirby Star Allies for £33.29
Captain Toad: Treasure Tracking for £24.49
Snipperclips for £12.59
Just Dance 2020 for £19.99
Sushi Striker: The Way of Sushido for £19.99
The Stretchers for £12.59
---
Original Story: After teasing us with a tweet earlier this week, the Spring Sale has launched on the Nintendo Switch eShop with discounts on over 300 games including Diablo 3 Eternal Collection, The Witcher 3 and Octopath Traveller.
There are some great offers available but, as we've come to expect from Nintendo sales, you won't find any massive reductions on the most-wanted first-party games - at least right now.
Nope, the highlights at the moment are a mix of popular third-party releases and some of the console's most popular indies. Of course, with over 300 games in the sale, it's hard to list everything right here. I've picked out a few of the more interesting ones here (and highlighted some particuarly good deals in bold) but you should definitely have a browse through the full Nintendo eShop Spring Sale page to see what else is hiding away.
Diablo 3 Eternal Collection for £24.99
The Witcher 3: Wild Hunt - Complete Edition for £34.99
Thronebreaker: The Witcher Tales for £11.89
Octopath Traveller for £24.99
Crash Bandicoot N Sane Trilogy for £17.49
Spyro Reignited Trilogy for £17.49
Divinity: Original Sin 2 - Definitive Edition for £31.49
Sonic Mania for £11.19
Hellblade: Senua's Sacrifice for £12.49
Yooka-Laylee and the Impossible Lair for £16.74
Assassin's Creed: The Rebel Collection for £27.99
Mario + Rabbids: Kingdom Battle for £7.49
Metro: Last Light Redux for £15.74
Metro 2033 Redux for £15.74
Good prices on some, then. The Witcher 3 could definitely be a tempting purchase now you're able to share your saved games with the PC version to keep playing while on the go thanks to the latest patch. At least, for when we can all actually start going places again.
But the offers don't end quite there. Nintendo has promised that The Legend of Zelda: Breath of the Wild, Donkey Kong Country: Tropical Freeze, Kirby Star Allies and more will be added to the lineup from 9th April at 3pm GMT. Exactly what prices will be available on those games is anyone's guess. Let's just hope it's a little more than the standard 33 per cent discount!
The Nintendo Switch eShop Spring Sale is running until 16th April.
---
After more Switch offers? There are loads more over at Jelly Deals. We've got our picks for the best Nintendo Switch SD card, as well as the best Nintendo Switch stylus and the best Nintendo Switch controller.
---
If you're looking for a console, Nintendo Switch stock is extremely low right now. You're not going to find the original console anywhere, outside of inflated eBay listings from scalpers. The good news, though, is that the Switch Lite is readily available. See where you can track it down in our list of the best Nintendo Switch bundle deals available right now.