Nintendo Switch best-selling console in US for second month
Mario Kart 8 Deluxe shifted 550k.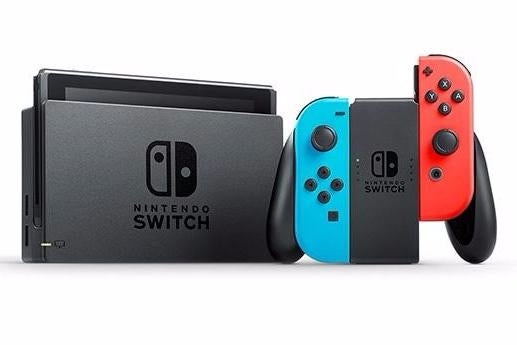 The numbers are in, and Nintendo Switch was April's best-selling games console in the US.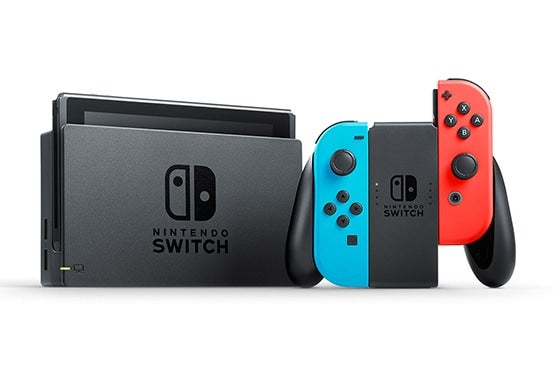 It's the second month running which Nintendo has taken the country's sales crown.
More than 280k Switch consoles were sold during the month, along with another 69k units of the 3DS.
Mario Kart 8 Deluxe sold 460k physical units in just two days (it launched in the US on 28th April, and US numbers company NPD's cut-off date was 29th April).
Factoring in digital sales, Mario Kart 8 Deluxe actually sold more than 550k in total.
Mario Kart 8 Deluxe has had a strong start in the UK as well, where it topped the charts for two weeks running, even against the launch week of multiplatform release Prey.