Mario Kart 8 Deluxe holds off Prey in UK game chart
For the Gods.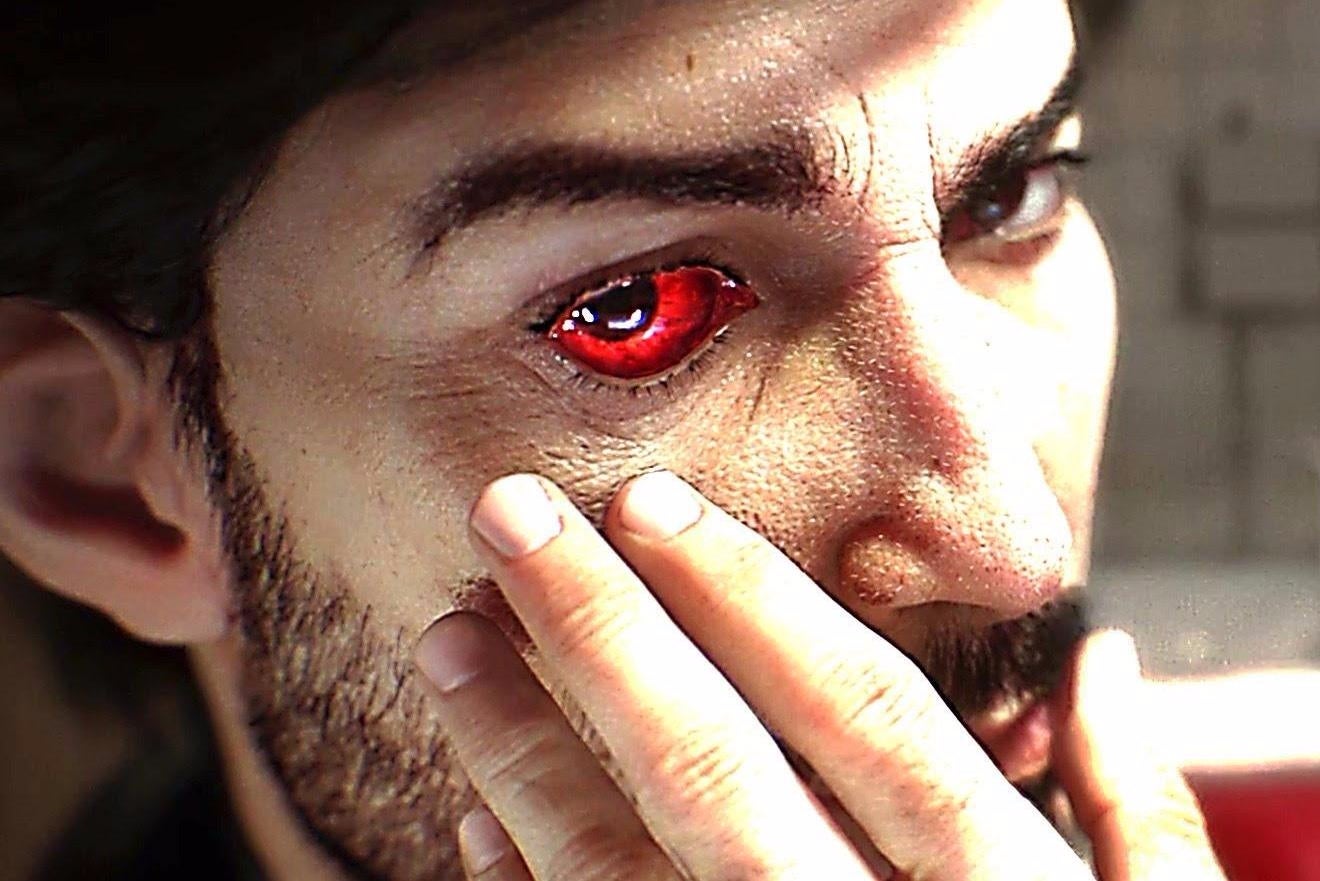 Prey has debuted in the UK game chart in second place.
Arkane's sci-fi adventure, which came out last Friday, sits behind Nintendo Switch racer Mario Kart 8 Deluxe, which enjoys a second week at number one.
Chart-Track records physical game sales only, so the bulk of its data relates to console sales. In the case of Prey, that's PlayStation 4 and Xbox One. SteamSpy, an unofficial but useful resource for Steam game sales, pegs Prey at around 100,000 owners.
Elsewhere, it was a quiet week for new releases. Telltale's Guardians of the Galaxy entered the chart at 31, but this is physical sales we're talking about. The bulk of Telltale's success comes from downloads.
Here's the top 10:
Mario Kart 8 Deluxe
Prey
GTA 5
Call of Duty: Infinite Warfare
Lego Worlds
Rocket League
The Legend of Zelda Breath of the Wild
FIFA 17
Horizon Zero Dawn
Forza Horizon 3