Nintendo scraps controversial Creators Program, making life easier for YouTubers
It wasn't a smash hit.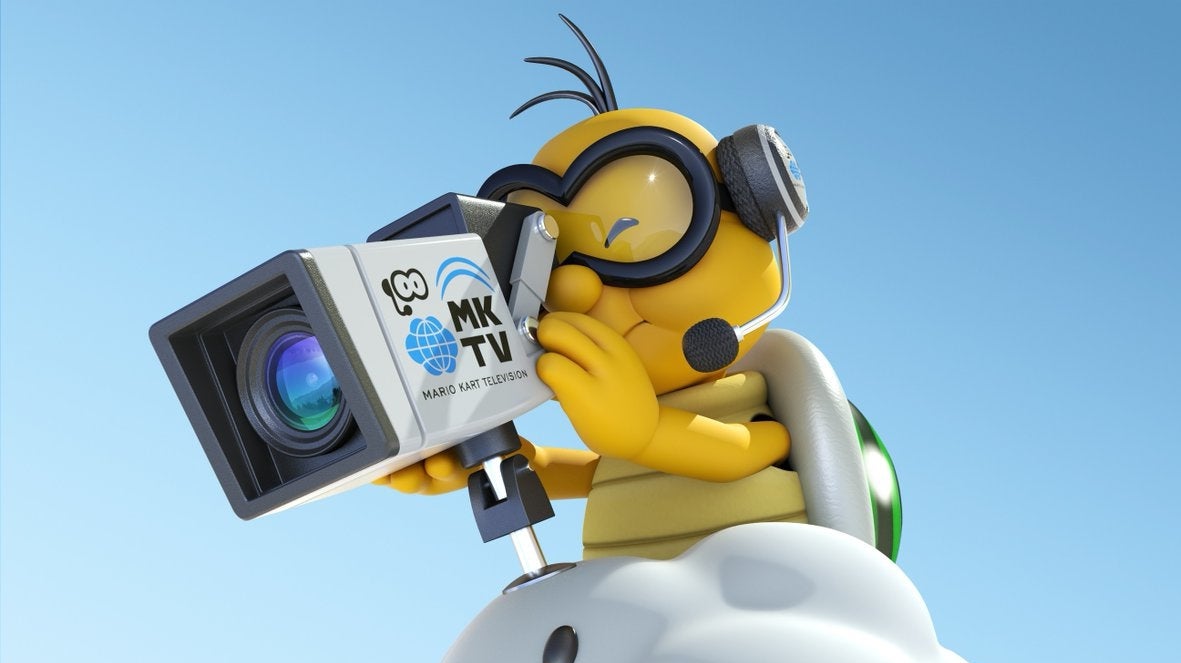 Nintendo is finally shutting down its controversial Creators Program after three rocky years packed with criticism from YouTubers.
The news was announced in a short post on the company's website, with the official explanation being Nintendo wants to "make it easier for content creators to make and monetise videos that contain Nintendo game content".
Those who make videos featuring Nintendo's intellectual property will no longer need to submit their content to the program - although they will still need to abide by Nintendo's newly-updated guidelines. These stipulate content creators must include their own "creative input and commentary" in videos, meaning raw gameplay footage is not allowed. Creators must also use monetisation methods approved by Nintendo, such as YouTube's Partner Program and the Twitch Affiliate Program (among others). No Patreon plugs for you - although the list is apparently due to be updated further along the line.
The program, which launched in 2015, allowed content creators to receive 60 per cent of the advertising revenue from videos containing "Nintendo intellectual property", or 70 per cent if they chose to designate their entire YouTube channel.
It was created following criticism Nintendo was trying to claim YouTube ad revenues entirely for itself - although the Creators Program brought its own fair share of problems.
When it was launched, approval services were overwhelmed - while YouTubers who wanted their entire channel approved were asked to remove any non-Nintendo videos first. YouTubers who didn't join the program had their videos demonetised, while those who did, saw their revenue significantly reduced. 40 per cent of advertising revenue from videos goes to Google, which meant the remaining 60 per cent was then split between the content creator and Nintendo.
As noted by Polygon, tensions reignited last year following the release of Super Mario Odyssey and Breath of the Wild, when YouTubers faced a fresh round of copyright strikes and live streaming was also restricted. With Nintendo increasingly gaining a reputation for harsh copyright policies, the end of the Creators Program may finally bring YouTubers some relief. Bring on the Super Smash Bros. Ultimate let's plays.