Nintendo Creators Program lets YouTube users share ad revenue
Six golden coins.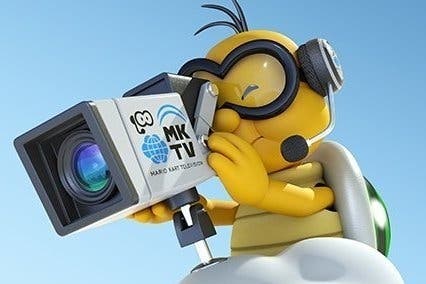 Nintendo has launched a new scheme to share YouTube ad revenue with content creators.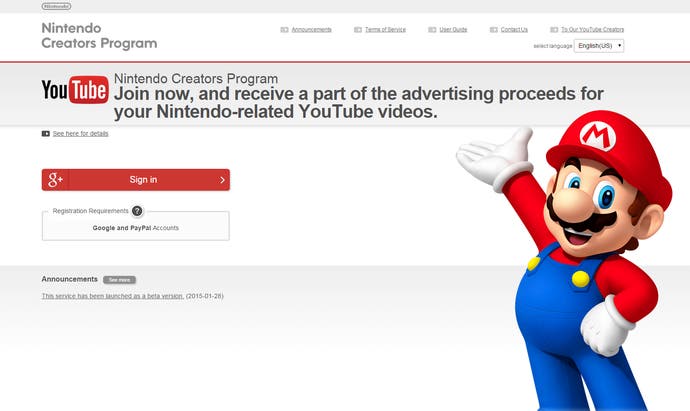 The Nintendo Creators Program officially launches on 27th May but is already accessible in beta form.
You need a Google account and Paypal to take part.
Sign up and you get 60 per cent of the advertising revenue from a video containing "Nintendo intellectual property" - such as a Let's Play of a Wii U game.
Alternatively you can designate a whole YouTube channel for the scheme. In that case, you'll get 70 per cent of the revenue.
Payments will be made via Paypal, and sent two months after your monthly views are tallied - so users can expect any earnings from January to arrive before the end of March.
Back in 2013, Nintendo was criticised for claiming YouTube ad revenues entirely for itself - a move that at the time it defended by saying that some other entertainment companies blocked usage of copyrighted content entirely.
"As part of our on-going push to ensure Nintendo content is shared across social media channels in an appropriate and safe way, we became a YouTube partner and as such in February 2013 we registered our copyright content in the YouTube database," the company explained at the time.
"We continually want our fans to enjoy sharing Nintendo content on YouTube, and that is why, unlike other entertainment companies, we have chosen not to block people using our intellectual property."
The Nintendo Creators Program is a step in the right direction, then, although many publishers leave YouTubers to record and share game footage without any claim on the proceeds.