Nintendo releases Zelda: Breath of the Wild documentary video
UPDATE: Missing videos restored. I am error no more!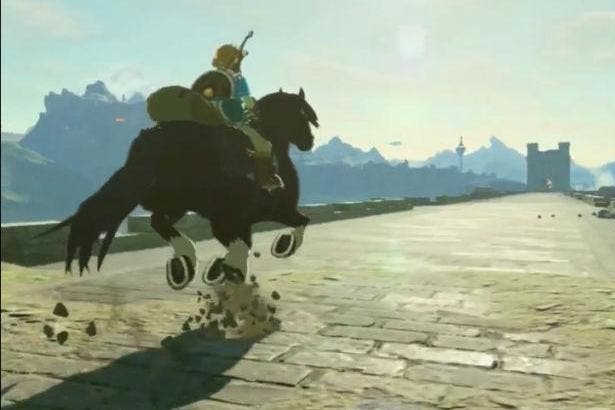 UPDATE 14/03/2017 11.03pm: The videos that were mysteriously removed by Nintendo earlier are now back up. Enjoy!
ORIGINAL STORY 14/03/2017 4.41pm: Nintendo has published a half-hour documentary series on the making of Zelda: Breath of the Wild.
The three videos, each 10 minutes long, follow on from Nintendo's revelatory Zelda panel held at GDC 2017. While many details have already been reported, this is the first time we've seen some of the early concept art shown in high detail.
It's also another chance to get a look at Nintendo's 2.5D prototype for the game, designed using NES-style Zelda assets to test the its physics and chemistry engine.
Cut ideas from the game included the inclusion of Minish Cap's miniature Picori race, and all manner of different ideas for how Link and Zelda should look.
The third part of the documentary was published earlier but has since been pulled offline by Nintendo. Here's the link, no pun intended, should it reappear:
Zelda players have been testing out Breath of the Wild's limits since its release - and recently found out you could defeat Zelda enemies using a chicken.