Nintendo loss big but not gargantuan
Plus: revised lifetime hardware sales.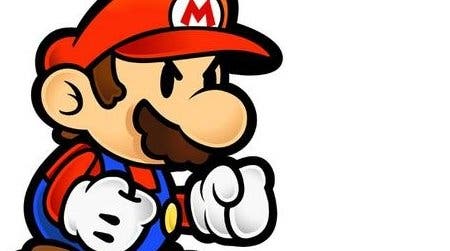 Nintendo this morning posted a huge financial loss - but it was below the gargantuan prediction made yesterday.
The official loss for the six months April to September was 70.273 billion yen (£579.3 million / $926.3 million).
Japanese newspaper Nikkei predicted a loss of 100 billion yen. Nintendo forecast a lost of 55 billion yen.
Nintendo blamed "a smaller number of hit titles"; decreased hardware and software sales when compared to April-September 2010; the reduced price of - and therefore revenue from - 3DS and Wii hardware; and the crippling currency conversion from US dollar to "a much stronger yen" - apparently 79.2 per cent of Nintendo's total sales were done in the US.
During the six months, 3.07 million 3DS units were sold worldwide, 2.58 million DS units (XL, Lite, DSi, DS) were sold worldwide and 3.35 million Wii units were sold worldwide.
3DS game sales were 8.13 million units worldwide (includes more than 1 million copies of The Legend of Zelda: Ocarina of Time 3D), DS game sales 28.99 million units worldwide and Wii game sales 36.45 million units worldwide.
Revised global lifetime sales: 6.68 million for 3DS, 149 million for the DS family, and 89.36 million for Wii.
The "weaker than expected" DS hardware sales and 3DS software sales, coupled with the "stronger than expected" yen "appreciation", have lead to significantly altered forecasts for second half of the financial year.
Nintendo now expects to post a 20 billion yen loss (-£164.8 million / -$263.5 million) for the full financial year, whereas previously it had predicted a 20 billion yen profit (£164.8 million / $263.5 million).
A gloomy outlook, especially when compared with the 77.62 billion yen profit (£639.6 million / $1.02 billion) made during the last financial year.