Register a 3DS and game this Christmas, get Mario 3D Land free
Mariohoho.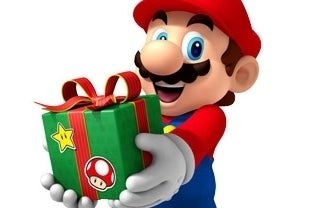 New 3DS owners will be able to nab a free copy of excellent Nintendo platformer Super Mario 3D Land over the festive period.
To be eligible, you'll need to register a 3DS or 3DS XL and one of the participating games below on Nintendo's Club Nintendo website between 15:01 UK time 27th November and 22:59 UK time on 13th January.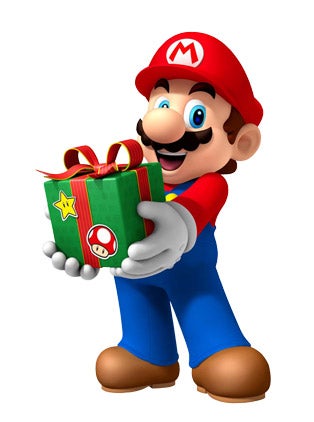 Those games are:
Mario & Luigi: Dream Team Bros.
Animal Crossing: New Leaf
Zelda: A Link Between Worlds
Donkey Kong Country Returns 3D
Fire Emblem: Awakening
Luigi's Mansion 2
Lego City Undercover
Sonic Lost World (3DS)
Monster Hunter 3 Ultimate (3DS)
Pokémon X
Pokémon Y
Bravely Default (including Deluxe Collector's Edition)
New Super Mario Bros. 2
Mario Kart 7
Professor Layton and the Azran Legacy
You can then request a free download code for Mario 3D Land from Nintendo UK's site.
The offer does not apply to anyone who has already registered a 3DS system - although, of course, if you have yet to register a system you've already bought you should now wait until the 27th to do so.