Nintendo Indie World sale kicks off at the Switch eShop
Up to 65% off classic, new and upcoming indie games.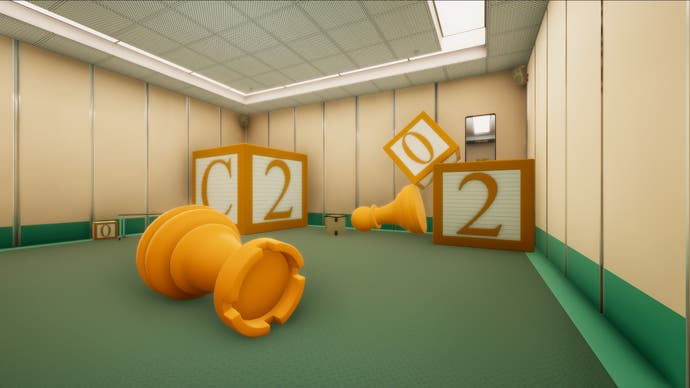 Following on from yesterday's Nintendo Indie World showcase, a handful of games seen from that presentation (and a few old favourites) are now reduced by up to 65 per cent in the Nintendo eShop.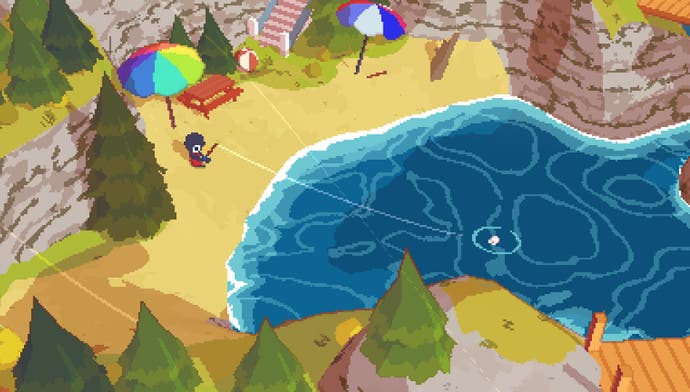 So, if the likes of A Short Hike, Manifold Garden, Raji: An Ancient Epic, Takeshi and Hiroshi or Evergate caught your attention, you'll find them in the Nintendo Indie World sale. The discounts are only small at 15 per cent max, but still very welcome indeed.
On top of that, a number of other excellent recent releases have much bigger price cuts. These include gorgeous metroidvania Ori and the Blind Forest, stunning roguelike Dead Cells and mind-bending puzzler Superliminal. For something different in tone, there are also terrific prices for Streets of Rage 4, Huntdown and the Hotline Miami Collection - for the two people who haven't played the latter yet.
Here's the full list of games in the Nintendo Indie World sale:
Finally, a pair of games that are scheduled for release on 27th August are also up for pre-order. The first, co-op physics puzzle game Struggling is still full price at £11.99. However, '90s net simulator Hypnospace Outlaw is down to £11.61 with a 25 per cent prelaunch discount if you fancy reliving the web's formative years - disgusting Geocities style websites and all.
Other highlights from the Nintendo Indie World showcase included the announcement of Supergiant's roguelike Hades for Switch, the release of beautiful adventure Spiritfarer and the terrifying news that a second goose is on the loose.
The Nintendo Indie World sale is live from now until 30th August.