Nintendo confirms limited edition 3DS XL for Super Smash Bros. launch
Super smashing great.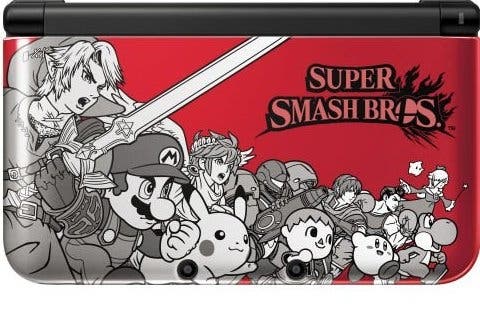 Nintendo has confirmed that it's launching a limited edition branded 3DS XL alongside the release of Super Smash Bros. on the handheld this October.
Hitting UK shelves on October 3rd, the 3DS XL comes in red and with a special emblazoned motif. A copy of Super Smash Bros. comes pre-installed on the console.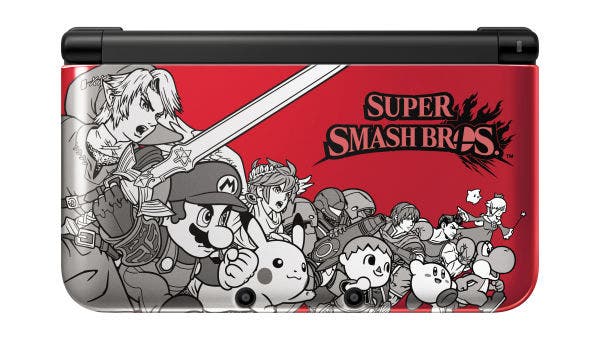 The limited edition Super Smash Bros. 3DS XL is available to pre-order for £209.99.
There's still no news of a release date for the Wii U version of Super Smash Bros., which is currently slated for release towards the end of 2014.