Super Mario Maker headed to Super Smash Bros.
Creation theory.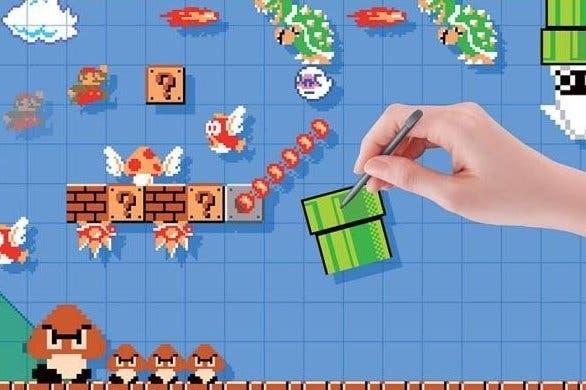 Nintendo has announced a new Super Mario Maker stage for its all-star beat-'em-up Super Smash Bros.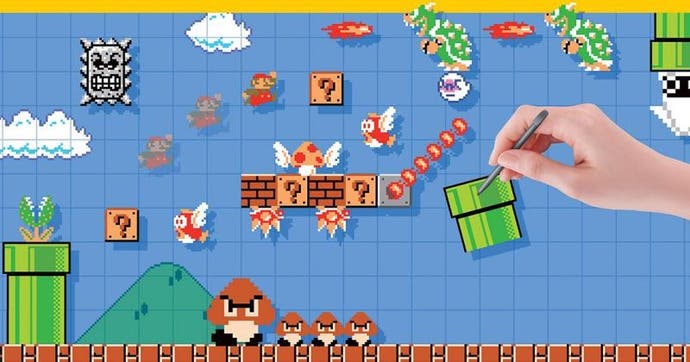 Both Wii U and 3DS editions of the game will get the stage on 30th September. There's no UK price yet, but it will likely be in line with other Smash Bros. add-on content and cost a couple of quid.
The stage generates various designs, inspired by Super Mario Maker's level creator toolkit. The Mario Maker hand also makes an appearance, replacing any blocks broken during gameplay.
Wii U-exclusive Super Mario Maker launched in the UK last Friday, and turned up in second place on this week's chart.
Here's how the new stage looks: