Surprise new DLC sails into Super Smash Bros. for Wii U
Shipshape.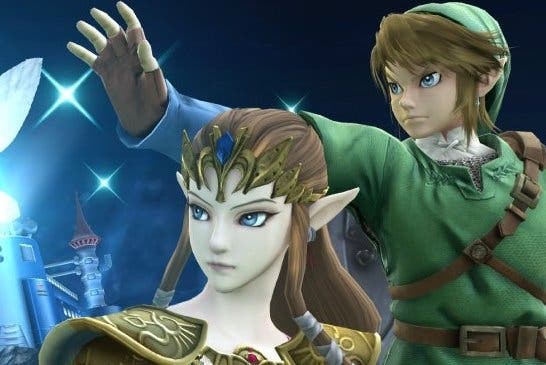 New DLC has been spotted for Super Smash Bros., with the classic Zelda-themed Pirate Ship stage that debuted in Brawl appearing on the Wii U eShop today.
Its release coincides with the Super Mario Maker stage making its debut across both Wii U and 3DS versions of Super Smash Bros., with both being available in a cross-buy bundle for £3.19, or sold on each platform for £2.29.
The Pirate Ship is a surprise addition - and a fan favourite - and is available for £1.79, though it appears to be available for the Wii U only.
New Mii costume packs also include a Business Suit, a Toad set, a Monster Hunter set and new Fox McCloud and Captain Falcon outfits, which are available individually and in a bundle.