Nintendo announces new Fire Emblem game for 3DS
From Awakening developer Intelligent Systems.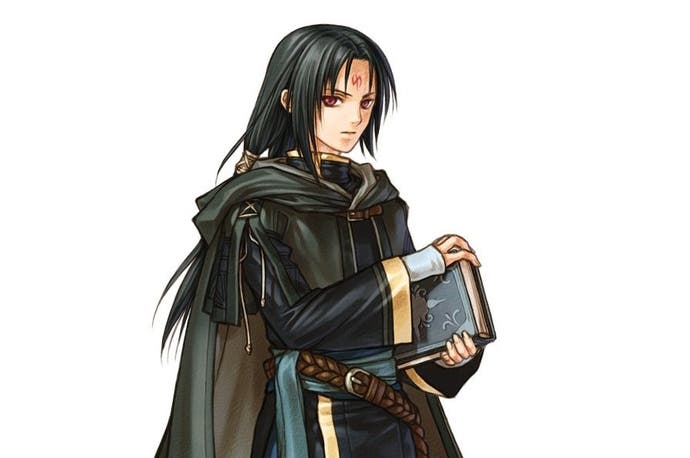 Nintendo has just announced a new Fire Emblem game for Nintendo 3DS.
The as-yet unnamed title will be developed by Intelligent Systems, developer of Fire Emblem: Awakening.
Other than that, details are scarce, but it appears to share much of Awakening's systems.
Nintendo president Satoru Iwata introduced the game in today's Nintendo Direct broadcast and showed off the first footage. Watch it below: