European Fire Emblem: Awakening release date 19th April
New Fire Emblem and Monster Hunter 3 Ultimate-themed hardware bundles on their way.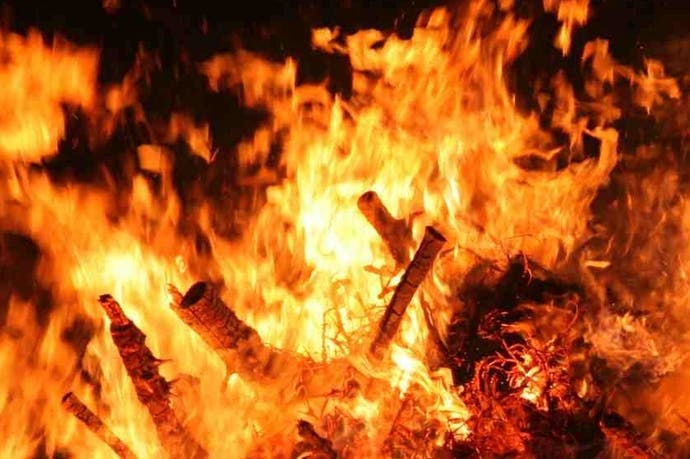 3DS game Fire Emblem: Awakening will be released in Europe on 19th April, Nintendo has just announced.
Oh well that's only a year later than Japan, and only a couple of months later than America.
Nintendo seems to have sensed this might cheese you off, so Euro leader Satoru Shibata said he and Nintendo "sincerely apologise" for the wait.
Nintendo also has something unique for Europe by way of compensation: a Limited Edition Fire Emblem 3DS XL bundle. This features a blue 3DS XL with a squiggly Fire Emblem logo on. The handheld console has Fire Emblem: Awakening pre-installed on it.
Nintendo announced Monster Hunter 3 Ultimate 3DS XL and Wii U hardware bundles as well. One contains a black 32GB Wii U, a Black Wii U Pro Controller and copy of the game; the other a black 3DS XL pre-installed with Monster Hunter 3 Ultimate.
The 3DS XL Circle Pad Pro will launch alongside Monster Hunter 3 Ultimate on 22nd March.
A demo of Monster Hunter 3 Ultimate will be released on Wii U and 3DS on 21st February. A demo of Fire Emblem will be available in early April.