Register three of eight Nintendo 3DS games to get another free
Luigi's Mansion 2! Fire Emblem: Awakening! Animal Crossing: New Leaf! More!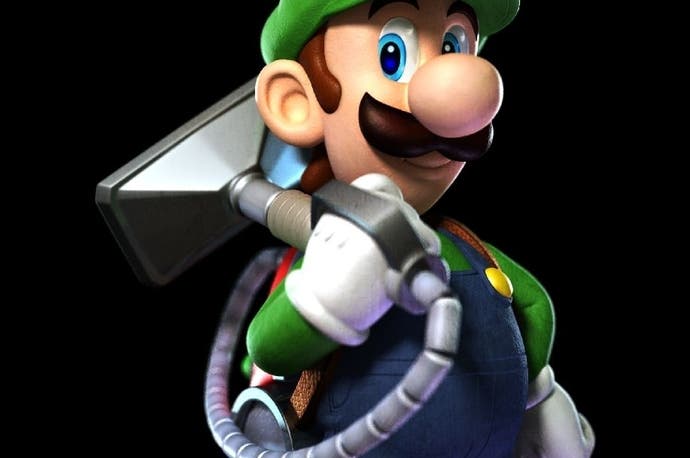 UPDATE: Nintendo UK has told Eurogamer that to qualify for the promotion all you have to do is register the appropriate games by 30th June 2013. It doesn't matter when they were registered as long as it's before this date.
ORIGINAL STORY: If you register three of eight Nintendo 3DS games you'll get another free.
That's a new and decent-looking Nintendo promotion called So Many Games! that begins tomorrow, 23rd April 2013, and should help ease the strain on wallets for those enjoying the current boon in quality titles for the handheld.
The eight games included are:
Castlevania: Lords of Shadow - Mirror of Fate
Monster Hunter 3 Ultimate (Nintendo 3DS version)
Luigi's Mansion 2
Fire Emblem: Awakening
Lego City Undercover: The Chase Begins
Pokémon Mystery Dungeon: Gates to Infinity
Donkey Kong Country Returns 3D
Animal Crossing: New Leaf
Register any three with Club Nintendo by 30th June 2013 and you will get a free download code for any one of the remaining five titles. Alternatively, you can select one you've already registered for the promotion to gift to a friend.
The small print: the request of the download code must be completed by 31st July 2013. The code expires on 31st December 2013. There's more on the promotion's official website.