Ninja signs new exclusivity deal with Twitch
"I am excited to get back to streaming full-time and connecting with my loyal fanbase."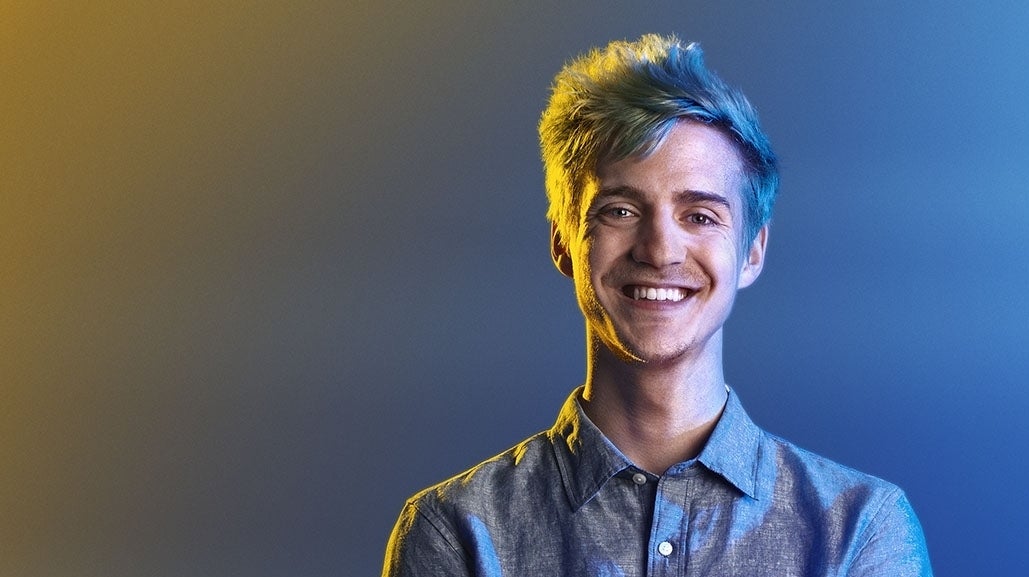 Tyler "Ninja" Blevins has signed a new, multi-year exclusivity deal with Twitch for an undisclosed sum.
"I am excited to get back to streaming full-time and connecting with my loyal fanbase," Blevins told The Hollywood Reporter (thanks, VGC).
"I really took my time to decide which platform was best and Twitch has been supportive throughout this process and understanding my overall career goals. In this next chapter, I'm going to make it a point to elevate and bring more eyes to underrepresented creators.
"I am looking forward to working with Twitch to demonstrate how this amazing community of gamers can make a meaningful impact."
Mixer initially launched under the name Beam in 2016 and was rapidly acquired by Microsoft, who re-branded the platform with its current moniker the following year. However, despite the company's concerted efforts to boost the popularity of its service - which included signing up Blevins as a Mixer exclusive in 2019 - its live streaming venture struggled against competition from Twitch, YouTube, and Facebook. Consequently, Microsoft shut down its live streaming platform Mixer in July and partnered with Facebook Gaming in its stead.
"Tyler is an iconic force in the gaming community, and it's been amazing to see the impact he's made on the industry and broader culture," commented Twitch's VP of content, Michael Aragon. "Gaming - and the people who love it - are being recognized by a broad mainstream audience now in part because of Tyler, and we know he's just getting started."
In related news, a few weeks back, Fall Guys developer Mediatonic began pitting brands against each other in a bidding war to get their skin design in the game, with proceeds going to video game charity Special Effect.
Totalling a whopping $1m (£744k), the combined bid comes from Ninja, Jimmy "MrBeast" Donaldson, G2 Esports and Aim Lab, who will each get their own costume design added to the game. On top of this, the quartet has announced they will soon host a charity stream to raise even more money for Special Effect.