Microsoft shutting down its Mixer live streaming platform in July
Will partner with Facebook Gaming instead.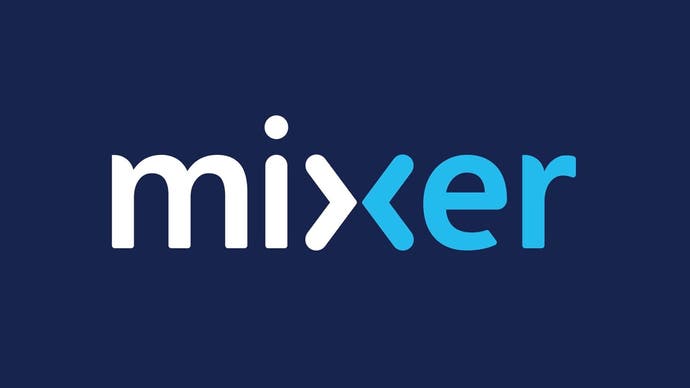 Microsoft will be shutting down its struggling video game live streaming platform Mixer on 22nd July and partnering with Facebook Gaming in its stead.
Mixer initially launched under the name Beam in 2016 and was rapidly acquired by Microsoft, who re-branded the platform with its current moniker the following year. However, despite the company's concerted efforts to boost the popularity of its service - which included signing up hugely popular Fortnite streamer Tyler "Ninja" Blevins as a Mixer exclusive in 2019 - its live streaming venture struggled against competition from Twitch, YouTube, and Facebook.
And now, less than a year on from the high-profile hiring of Blevins, Microsoft is ready to concede defeat in own live streaming efforts. Mixer will officially cease operations next month, and Mixer partners and streamers will transition to Facebook Gaming starting today.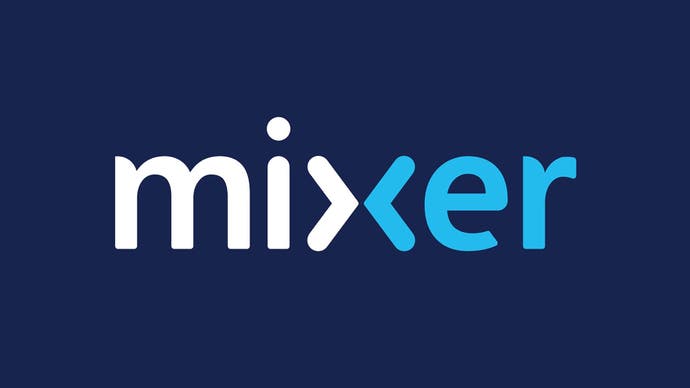 In an interview with The Verge discussing Microsoft's new live streaming strategy, head of gaming Phil Spencer acknowledged the company "started pretty far behind, in terms of where Mixer's monthly active viewers were compared to some of the big players out there", and explained the decision to partner with Facebook Gaming was, in large part, a matter of scale.
"When we think about xCloud and the opportunity to unlock gameplay for two billion players, we know it's going be critically important that our services find large audiences and Facebook clearly gives us that opportunity," Spencer explained.
Microsoft is undoubtedly hoping its xCloud game streaming service - which will be integrated with Xbox Game Pass later this year - will gain an immediate advantage over similar offerings, such as Google's beleaguered Stadia, by piggybacking onto Facebook's massive existing user base, ensuring it won't be forced to fight its way up from last place as was the case with Mixer.
Outside of xCloud, Spencer says he believes streamers will also benefit from Facebook expanded reach, although The Verge notes high-profile Mixer-exclusive partners such as Ninja and Shroud will now be free to rejoin Twitch or other services if they choose not to migrate to Facebook Gaming. Neither has spoken of their future plans at the time of writing.