NieR: Automata is coming to PC too
Formerly a PS4-exclusive.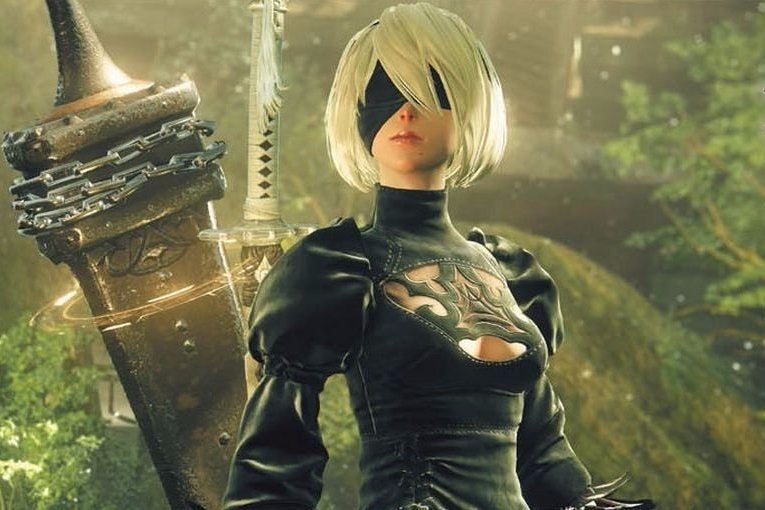 NieR: Automata, Platinum Games' sequel to Cavia's cult classic action-RPG Nier, will be coming to Steam along with PS4 upon its release early next year, Square Enix has announced.
NieR: Automata is only tangentially related to the first Nier as this one follows a new set of characters with a very different storyline. The game centers around a trio of androids fighting their way through a wasteland of robots after mankind retreated to the moon following an alien invasion.
On the surface, this doesn't seem to have very much to do with Nier at all. But the original game's director, Yoko Taro (who also helmed Drakengards 1 and 3), is returning for Automata and he's joined by Metal Gear Rising: Revengeance game designer Takahisa Taura, along with Nier composer Keiichi Okabe.
For more on NieR: Autmoata, here's a look at it's E3 trailer.
We also revisited the first Nier last year and found it to be the rare game that gets better with age.