Ni No Kuni PS3 demo confirmed for this week
UPDATE: It's out in Europe on Wednesday.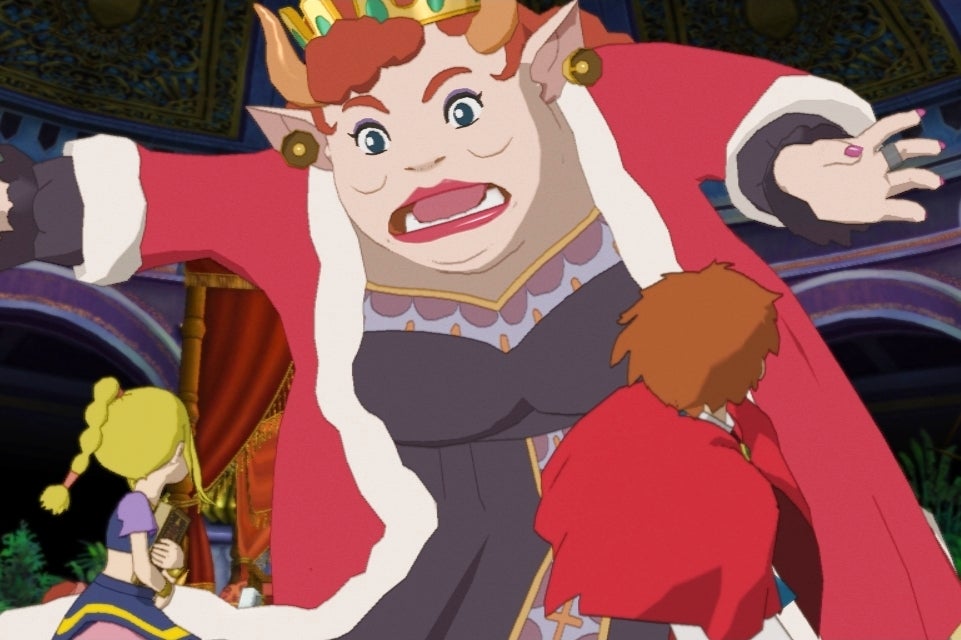 Update: The demo will be out here on Wednesday - it is confirmed by Namco Bandai.
The demo offers up two levels and two bosses: Guardian of the Woods and Moltaan.
Original story: Be spirited away from a dreary December this week with a scrumptious demo-dollop of PS3 game Ni No Kuni: Wrath of the White Witch.
The PlayStation blog announced the demo's imminent arrival in the US, but the European blog hasn't followed suit - nor would Namco Bandai comment. But keep those fingers crossed nonetheless.
Ni No Kuni represents the coming together of celebrated game-maker Level-5 (Professor Layton, Dragon Quest) and celebrated filmmaker Studio Ghibli (Spirited Away, Ponyo, Arietty, Howl's Moving Castle). The game isn't due out fully until 25th January.
No detail about what will be in the demo was shared.