The original Ni No Kuni is confirmed for Nintendo Switch
While PS4 and PC get remasters.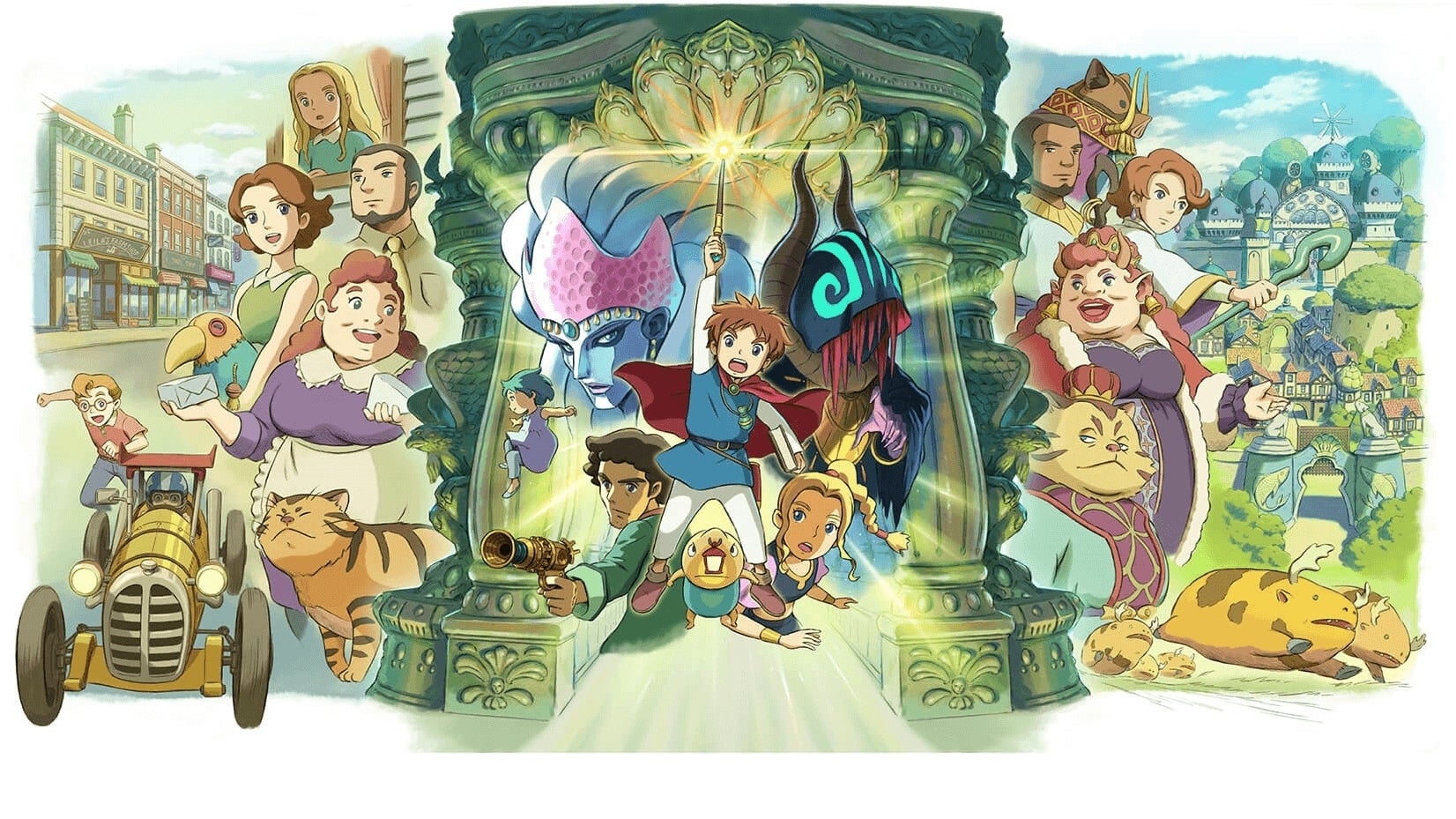 Ni No Kuni: Wrath of the White Witch, arguably one of the best JRPGs of recent years, has been confirmed for the Switch, with a port coming to Nintendo's console on September 20th.
On the same day the PC and PS4 will be getting remastered versions which introduce visual enhancements.
Ni No Kuni: Wrath of the White Witch first released in the west in 2013 on PlayStation 3, with a DS game preceding it in Japan in 2010. Famously it marked Studio Ghibli's first real foray into the world of video games, and developer Level-5's Pokemon-style RPG was emboldened by the aesthetic of the world-famous film studio. That charm was missing a little from the Ni No Kuni sequel, Revenant Kingdom, which followed in 2018.