Ni no Kuni demo on PlayStation Store today
And, after years of wait, the original Mass Effect.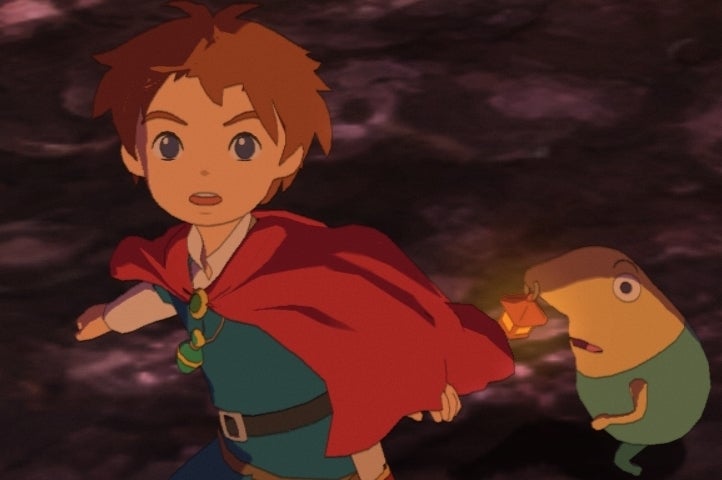 Level 5 and Studio Ghibli collaboration Ni No Kuni: Wrath of the White Witch is available to try on PlayStation 3 this week.
You can nab a demo from the PlayStation Store today, Sony has announced.
The original Mass Effect is available to download for £11.99 - it's the first time PS3 players have been able to play the game, save for the newly-available Mass Effect Trilogy bundle.
Also out this week is Lord of the Rings MOBA Guardians of Middle-Earth (£11.99), Sonic & Sega All-Stars Racing Transformed (£34.99) and a trial of LittleBigPlanet Karting.
What about the PlayStation Vita? Not to be left out, players get the odd-looking card-based spin-off Uncharted: Fight For Fortune, priced £3.19.
The full roundup of new content is available on the EU PlayStation blog.