Ni No Kuni delayed a week, Namco Bandai apologises with free downloadable Draggle familiar
Blame logistics.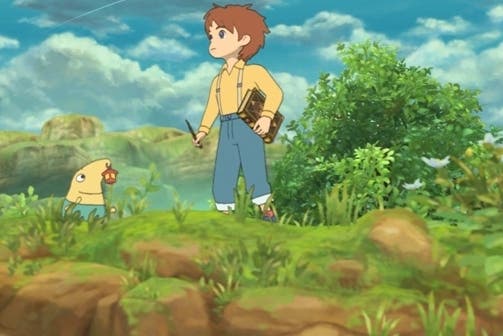 Eye-catching PlayStation 3 role-playing game Ni No Kuni has been delayed by a week, Namco Bandai has announced.
The Level-5-made game is due out 1st February 2013. It had been due out 25th January.
On Twitter Namco Bandai UK blamed the delay on logistics and offered a free gift, the downloadable Draggle familiar, as compensation. You can grab it from launch day.
"Sadly this is an issue we no longer have control over," Namco Bandai UK said. "Our apologies."
Then, "It was a difficult decision to take as our options were limited, we are sorry for the delay."