Neymar is on the PES 2016 box
Score.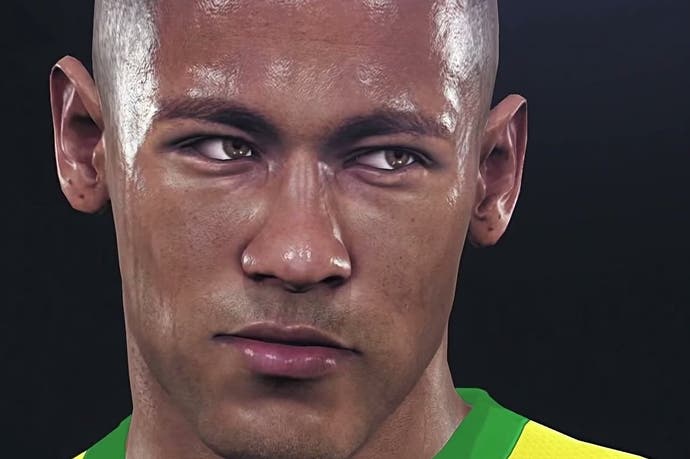 Brazilian superstar Neymar is on the front of the PES 2016 box and will be the face of the game. He replaces German player Mario Götze, who was cover of last year's game.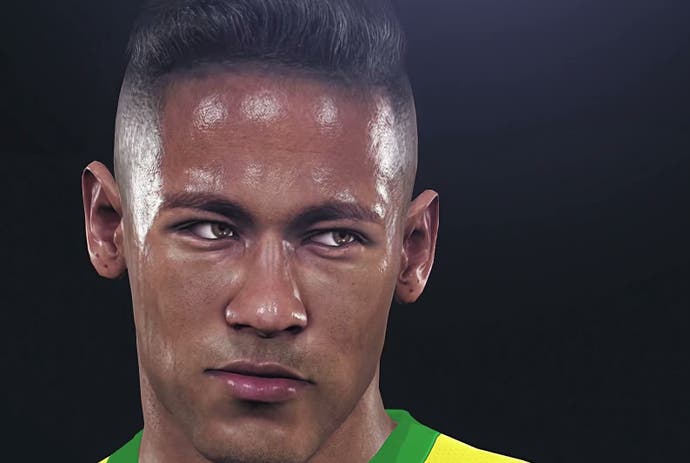 That's pretty much all we know about PES 2016 right now. We don't even have an image of the box. Konami said today a full reveal is set for Friday, 12th June.
23-year-old Neymar is one of the most high-profile footballers on the planet, and his star shines even brighter now he's won the Champions League, the Spanish League and the Spanish Cup with the all-conquering Barcelona. So his appearance on the PES box is quite the coup for Konami.
Konami said Neymar is a pre-order bonus to be used in myClub, the team building mode in PES 2016. This lets you build a team by buying players and managers either through in-game currency or microtransactions.
There's a teaser video below.