PES 2016's officially licensed Euro 2016 DLC only has 15 officially licensed teams
Republic of Ireland! Belgium! Sweden! More not included!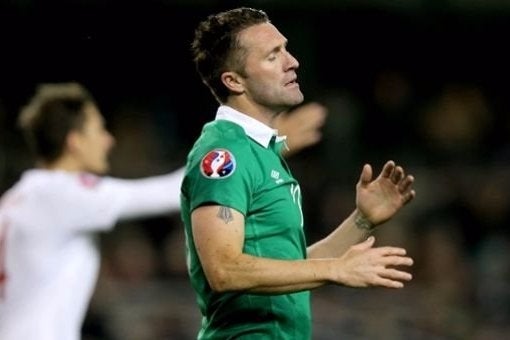 Konami's Euro 2016 DLC doesn't feature official licenses for all of the teams set to take part in the tournament.
Just 15 of the 24 qualified Euro 2016 teams are licensed. They are: England, Wales, Germany, Spain, Portugal, Italy, Ukraine, Czech Republic, Croatia, Slovakia, Iceland, Turkey, Albania, Northern Ireland and hosts France.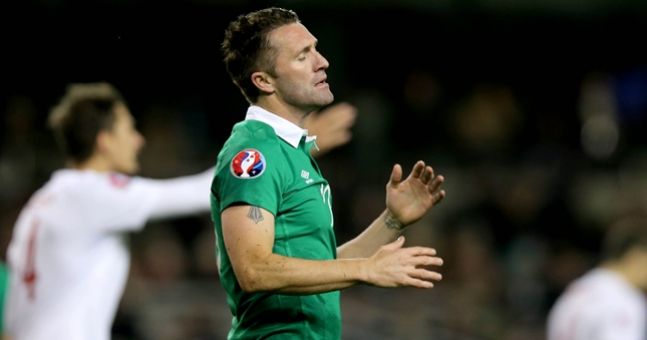 That means no licenses for Romania, Switzerland, Russia, Poland, Belgium, Republic of Ireland, Sweden, Austria or Hungary.
The teams that are fully licensed include the latest strips and "authentic" player faces. The teams that are not, do not. But, Konami said, all squads will be "in line" with those of the qualifying nations via playing styles being replicated by the Player ID and Team ID systems. So there is that.
It's worth noting that the DLC only includes one tournament stadium, too: the Stade de France, which hosts the final in July.
The Euro 2016 downloadable add-on for PES 2016 comes out on 24th March. It's a free update for those who already own the game on all platforms.
There's a standalone version, too, due out 21st April on PlayStation 4 and PS3 onl, that also includes the full PES 2016 game.