Pokemon-themed DS for Japan
Japan gets another DS colour as white and black models boost hardware sales.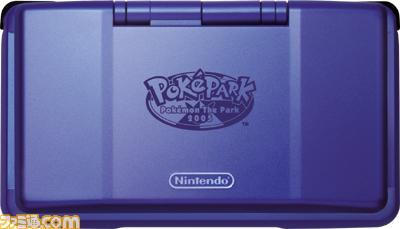 Nintendo has announced the next edition of the DS hardware - a purple version of the console, emblazoned with a silhouette of mascot character Pikachu and the logo of the company's PokePark theme park in Nagoya.
The PokePark Nintendo DS will launch shortly in Japan, and is the fifth version of the hardware to arrive there - following the original platinum version, the limited edition blue and white version launched as a Pepsi promotion, and the recent arrival of a black and a white edition.
The new colours have proven successful with Japanese gamers, with the launch of the black and white editions last week boosting sales of the Nintendo DS past the PSP's figures for the first time in several months.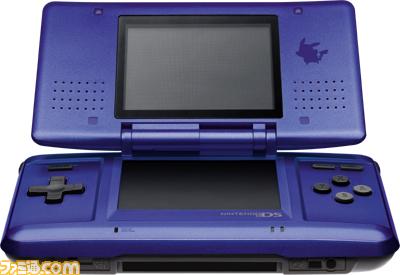 However, as yet no plans have been announced to bring any version of the console other than the platinum edition outside Japan - although judging by the number of versions of the GBA SP which launched in North America and Europe, at least some of the Japanese colours seem bound to find their way over here in the coming months.