New Remember Me trailer has a Dontnod to Street Fighter
Fight!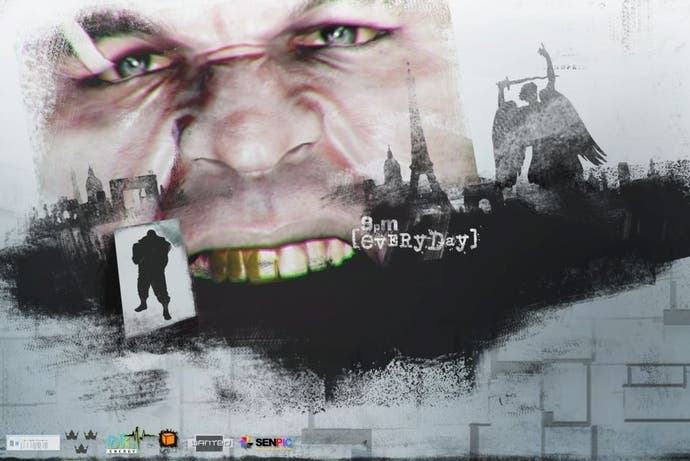 A new trailer for Remember Me, the upcoming futuristic action adventure game out in May, has been released.
It shows Nilin, the Lara Croft-sounding English elite memory hunter who suffers from amnesia at the beginning of the game, pottering about Neo Paris 2084. At one point she's pushed to the ground by a robot, who apologises for the inconvenience.
Then, towards the end of the video, Nilin faces off in a one-on-one fight against beefcake boss Kid Xmas, who has his own hacking channel, Channel Fear, which airs everyday at 9pm in Neo-Paris. In a nod to Capcom fighting game series Street Fighter, a screen displays mugshots of the two combatants with a VS. symbol in between. Remind you of anything?
As Eurogamer revealed last year, Street Fighter producer Yoshinori Ono is offering his advice to French developer Dontnod Entertainment as it builds the eye-catching cyberpunk action adventure.
Ono, who made fighting games mainstream again with Street Fighter 4, has visited the Paris development studio to help with the game's fast-paced melee combat.