UK chart: Capcom's new IP Remember Me debuts third
It's still Grid 2-locked at the top, though.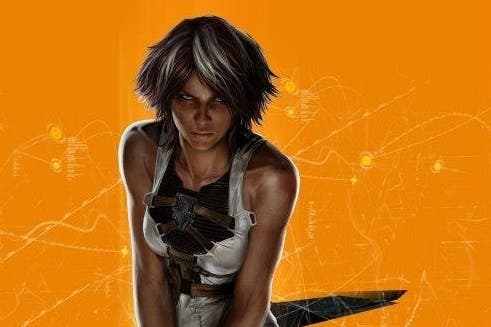 Capcom's stylish new IP Remember Me has managed a third-place debut in the UK video games chart.
Grid 2 held top, despite a 50 per cent drop in sales, and FIFA 13 was second.
Bethesda's best-seller Skyrim returned to the top flight in the guise of a new Legendary Edition, which packs together all the game's DLC.
The excellent Far Cry 3 held strong in fifth just ahead of Dead Island: Riptide in sixth. Tomb Raider was seventh, Luigi's Mansion 2 eighth and Donkey Konky Country Returns ninth.
Assassin's Creed 3 bookended the top flight in 10th.
But where is Fuse, you ask? No longer in its first-week position of 37th. Actually it's no longer in the top 40 at all, having slipped down into the obscurity of 24th in the Xbox 360-only chart. It's nowhere else to be seen.
The full UK chart is on the GfK Chart-Track website.