New PlayStation Vita details revealed
Sony looking into PSP to Vita save transfer.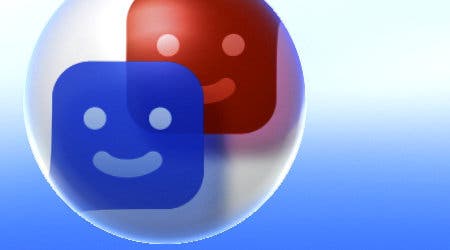 The PlayStation Vita will not support Flash or be able to play Game Archive games at launch, Japanese magazine Famitsu has revealed.
A Famitsu FAQ (translated by Andriasang) confirms that Game Archive games, which includes PlayStation and PC Engine/TurboGrafx games, will not be playable on the handheld console at launch.
Vita's web browser supports Java, HTML5 and cookies, but it does not support Flash. The FAQ suggests both Game Archive games and Flash will be added later.
Meanwhile, Famitsu notes that Sony is looking into a way of allowing PlayStation Portable owners to carry their save data over to the Vita.
Sony will sell a Portable Charger, a battery which doubles the capacity of the Vita's built in battery.
If you want to pop music and images onto the Vita from your PSP, you have to use a PC or PlayStation 3 - Vita doesn't use Memory Stick or SD Card.
Quickly pressing the power button puts Vita into sleep mode. Pressing the PS Button temporarily suspends the current game and takes you to the game's Live Arena. From there you can use the PS Store, friends lists and photos. Boot up another game or use the video player, though, and you will exit the game.
Vita goes on sale in Japan in December. It launches on 22nd February 2012 in Europe.