New map and three new operators hit Rainbow Six Siege this month
Operation Blood Orchid in full flow.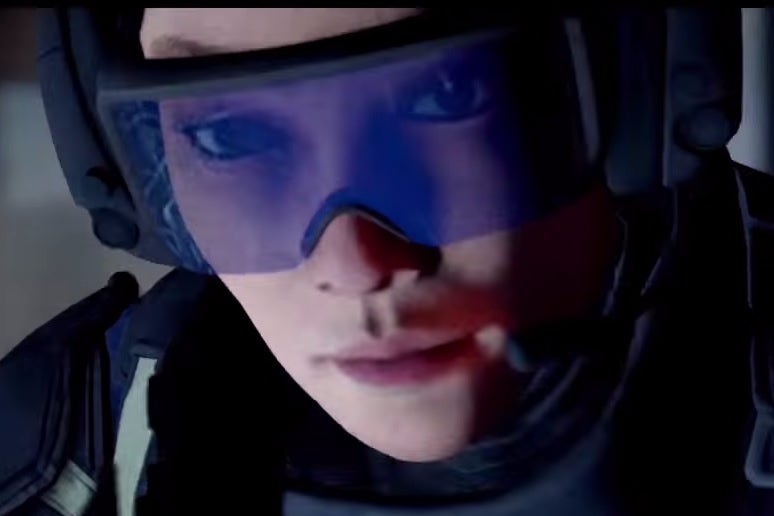 Rainbow Six Siege gets a new map and three new operators on 29th August, Ubisoft has announced.
Two of the operators from Hong Kong and one is from Poland. All three are available for season pass holders from 29th August. All other players get them a week later, on 5th September.
The new map is the second year two map for the game. Ubisoft didn't say much else about it other than it's a Hong Kong map.
The Operation Blood Orchid update will be revealed in full during the Rainbow Six Pro League finals at Gamescom on 26th August. The teaser trailer is below.
This event sees the eight best teams from Europe, North America and Latin America compete for the Year 2 Season 2 Pro League Champion title. There's a tidy $237,500 total prize pool on the line.