New Disney Infinity to feature Marvel, Star Wars?
Sightings and reports suggest so.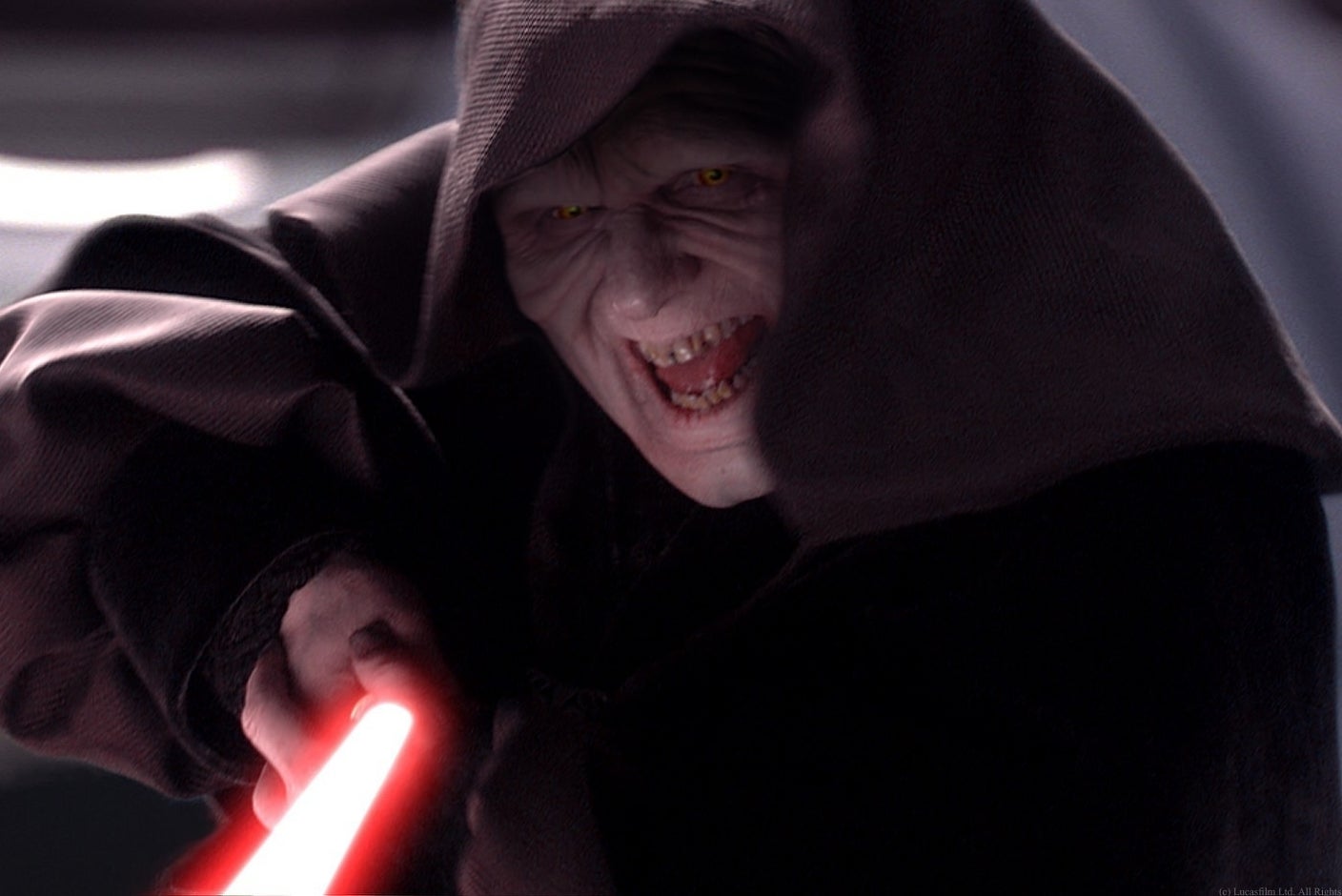 Disney Infinity might have fallen flat but the potential was there - "only ever one great expansion away", we wrote in our review.
That expansion - or even perhaps a sequel - may be close at hand.
The Wall Street Journal heard (via All Games Beta) that Star Wars and Marvel versions of the game were in development.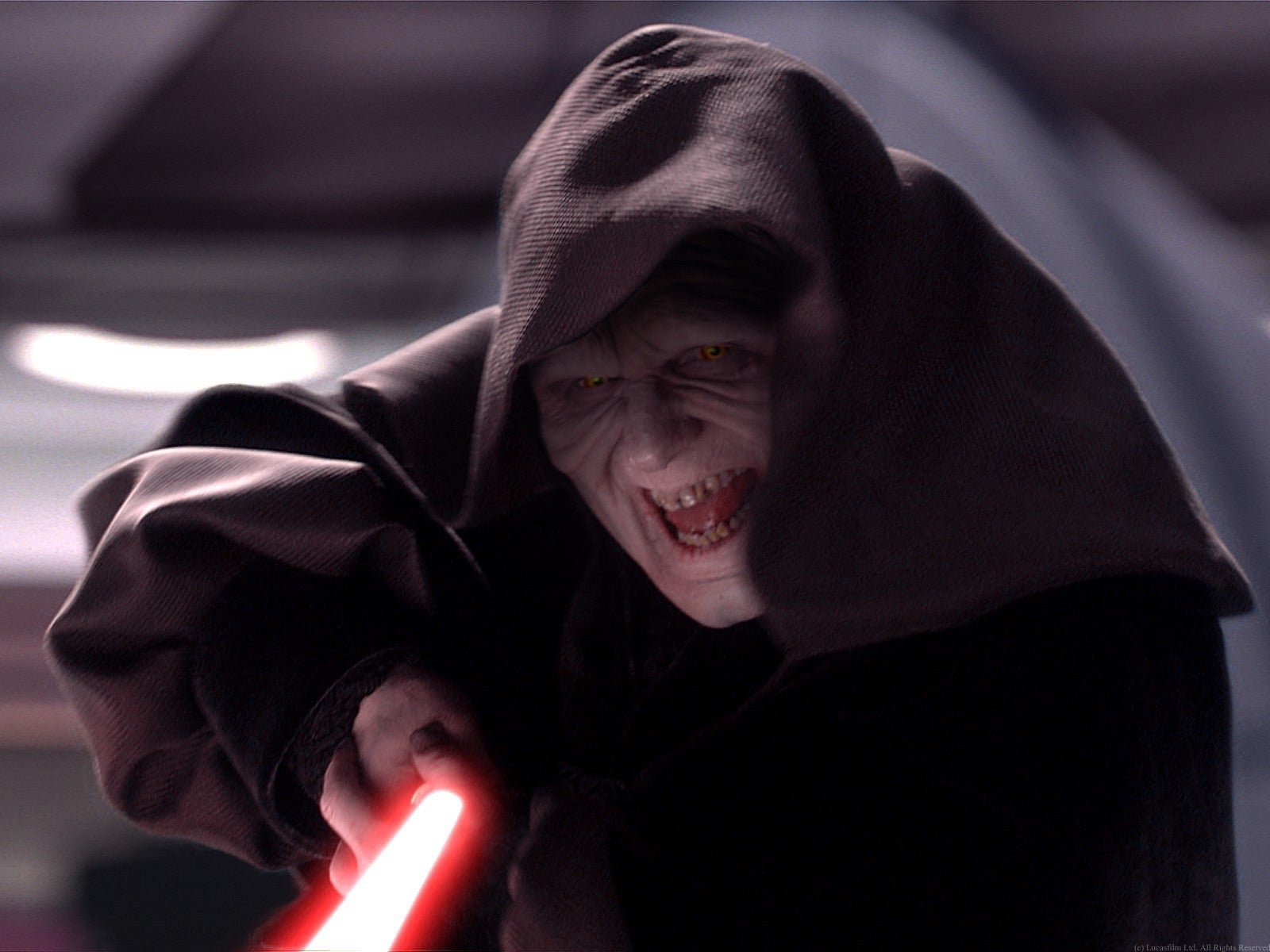 Separately, a QA job advert for Infinity developer Avalanche (via FamilyGamer TV) suggested there was a new game that needed testing in time for the autumn, and mentioned Xbox One and PS4 as well as PS3, Xbox 360 and Wii U.
Disney Infinity, remember, uses a Skylanders toys-and-game concept but themes virtual playgrounds around the characters and licenses they belong to. The starter pack that launched last autumn contained Sulley from Monsters Inc/University, Jack Sparrow from The Pirates of the Caribbean films, and Mr Incredible from The Incredibles.
Presumably a Disney Infinity 2 could contain a Marvel superhero, a Star Wars character and another character to achieve the same kind of effect. But which characters, hmm?
Despite not immediately rewriting the history books, Disney Infinity has been a success of sorts for Disney, selling 3m copies and helping the company to a rare profit, wrote the Wall Street Journal.
Disney Infinity will remain a critical part of Disney Interactive, then, but elsewhere in the 3000 company there will be layoffs - several hundred of them, again according to WSJ. The social gaming business Playdom will apparently be a target.
All of this comes a day before Disney is due to reveal its quarterly financial results.