Disney Interactive lays off 700 staff
UPDATE: Disney Infinity and Fantasia: Music Evolved remain unaffected.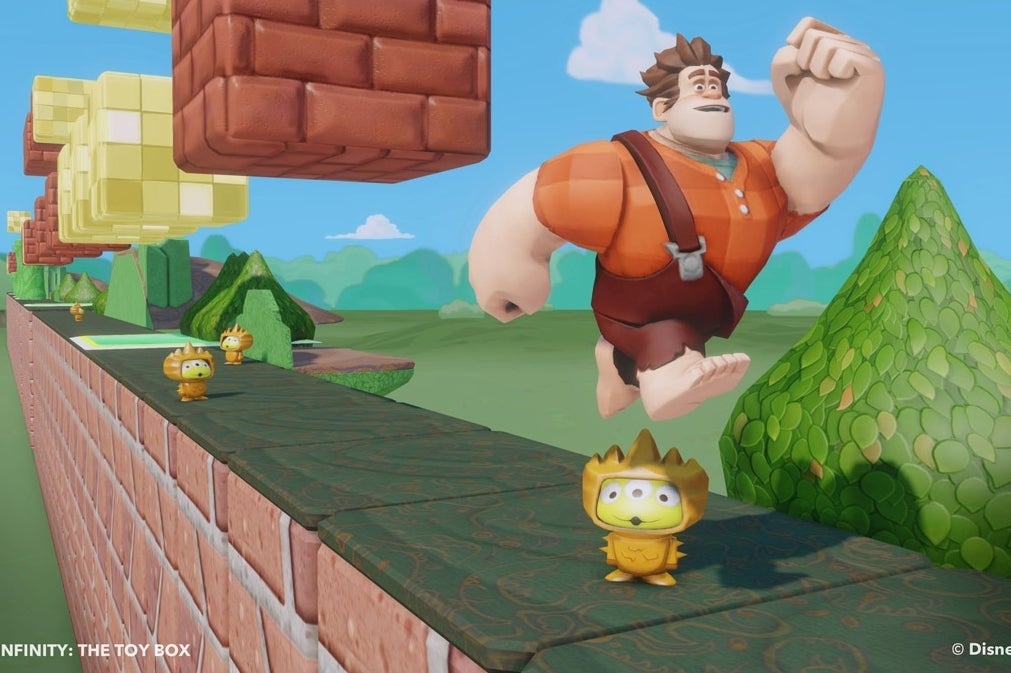 UPDATE 11.47pm: A Disney spokesperson has confirmed to Eurogamer that Disney Infinity and Fantasia: Music Evolved will remain unaffected by the company's recent restructuring. In fact, the point of today's decisions was to refocus the company's efforts on its key priorities, which includes Disney Infinity - something that comes as no surprise given its recent success.
However, Disney interactive will not pursue any more console titles in-house besides Disney Infinity. Instead, it will license its IPs to third-party developers.
Regarding the mobile side of things, the company couldn't confirm any games being canceled, but it said it will focus its slate and publish far fewer titles.
Additionally, Disney offered us the following written statement:
"Disney Interactive has consolidated several lines of business as part of an effort to focus the division on a streamlined suite of high quality digital products. As a result of this restructuring, we have undergone a reduction in workforce. These actions were difficult but necessary given our long-term strategy focused on sustainable profitability and innovation."
ORIGINAL STORY 11.12pm: Disney has made 700 employees of its internet and games division redundant today, the house of mouse told the New York Times.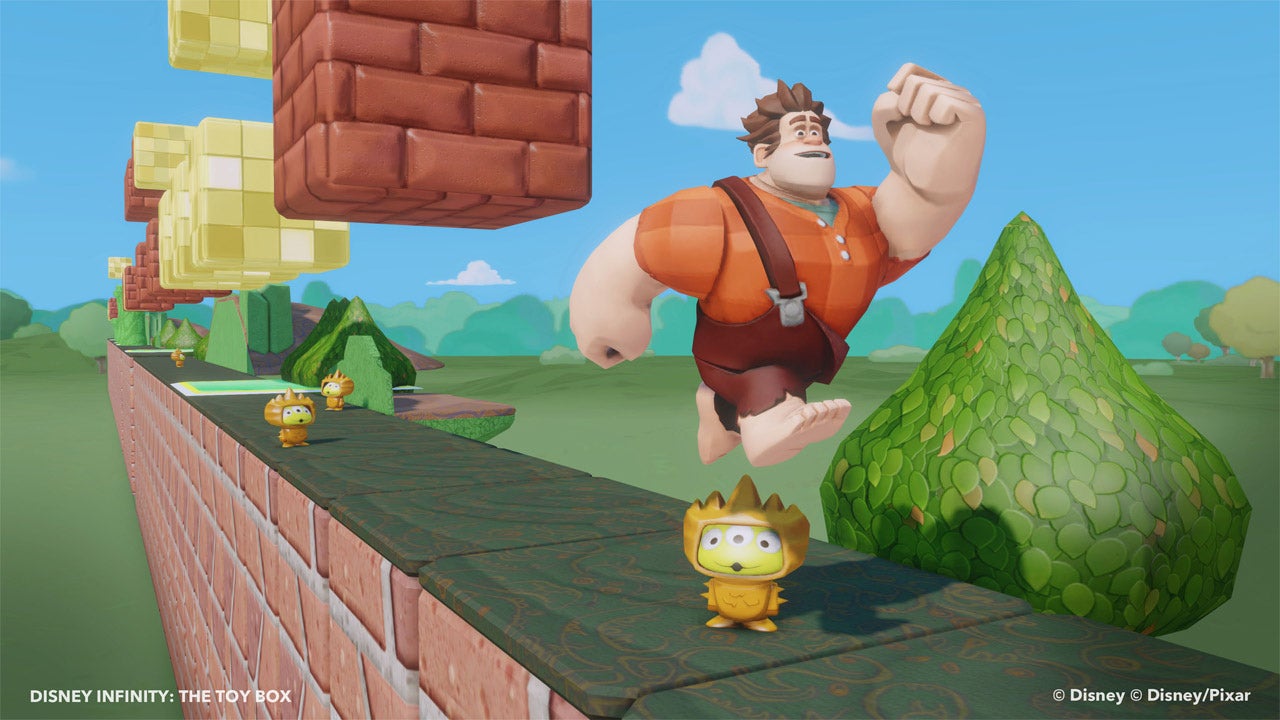 This accounts for roughly 26 per cent of the company's global games staff.
According to the New York Times report, Disney will "cut annual game output by as much as 50 per cent" and "significantly scale back in-house development of games of all types." It will also shift its focus to outside licensing.
"These are large-scale changes as we focus not just on getting to profitability but sustained profitability and scalability," said Disney Interactive president James A. Pitaro.
"We're not exiting any businesses, and we will pursue licensing partnerships in which we retain a lot of creative input," he added. "But this is a doubling down on mobile and an effort to focus much more intently on a core set of priorities.
Disney Interactive has suffered a loss of over $1 billion in recent years, but it's only recently starting to turn a profit thanks to Disney Infinity, which has sold upwards of three million copies since its release last summer.
This isn't Disney's only recent success as its Japanese mobile app Tsumu Tsumu is currently the most popular app in the country and has been downloaded over eight million times since it was released in late January.
These successes seem to be an anomaly, however, as other Disney studios like Junction Point (Epic Mickey) and Black Rock (Split/Second) were shuttered in recent times.
We've requested comment from Disney to see how this restructuring will affect any of its upcoming games, like Harmonix's Fantasia: Music Evolved, going forward. We'll update if we hear anything back.