Warren Spector's Junction Point shuttered
UPDATE: Epic Mickey 2 sold 529,000 copies in the US in 2012. Spector "will not be staying with Disney."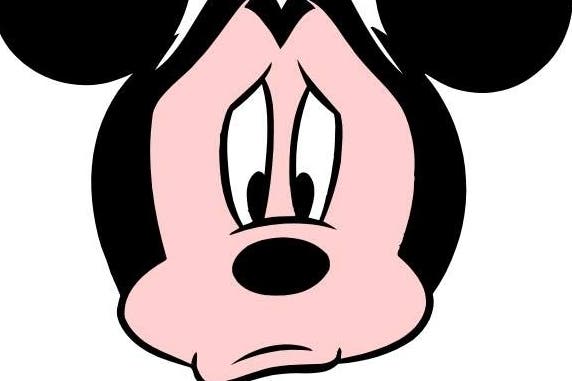 Update: Epic Mickey 2 sold 529,000 copies between its 18th November release and New Year's in the US, according the NPD group (via Joystiq).
Original story: Disney has closed down Warren Spector's Junction Point Studios following the critical and commercial flop Epic Mickey 2.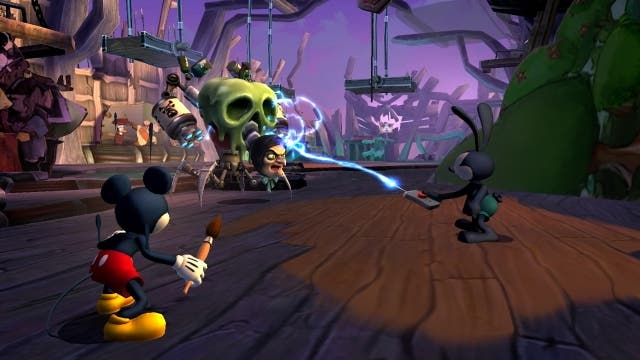 Reports of the studio's closure were first rumoured yesterday when Duke Nukem designer George Broussard tweeted, "The Junction Point rumors have been circulating a while. Warning signs when you give employees two months off after shipping."
Since then Disney has confirmed the news and has issued us the following statement:
"It was with much sadness that we informed our teams today of changes to our Games organization, which include the closure of Junction Point Studios. These changes are part of our ongoing effort to address the fast-evolving gaming platforms and marketplace and to align resources against our key priorities. We're extremely grateful to Warren Spector and the Junction Point team for their creative contributions to Disney with Disney Epic Mickey and Disney Epic Mickey 2."
Junction Point's most recent game was Disney Epic Mickey 2, a multiconsole blockbuster-to-be that only sold 270,000 copies in its first month in North America, compared to the 1.3 million its predecessor sold in the same region in the same time frame. The game was also a critical failure with its Metacritic score hovering between 56 and 64, depending on the platform. Our resident Disney expert Chris Donlan appraised it as a 4/10 kind of game.
When asked if Warren Spector would perhaps be shifted onto the team working on Disney Infinity, a spokesperson confirmed "he will not be staying with Disney."