Epic Mickey 2, Pure and Split/Second launch on Steam
Disney resurrects back catalogue on PC.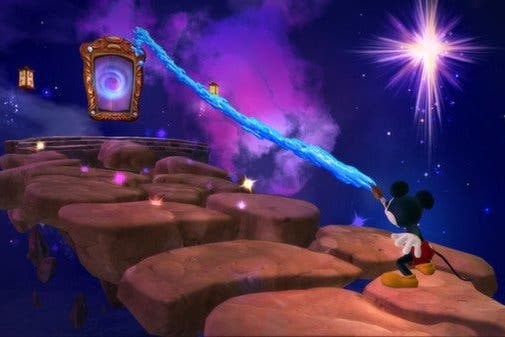 Disney games are now on Steam.
Games such as Epic Mickey 2, Pure and Split/Second are included.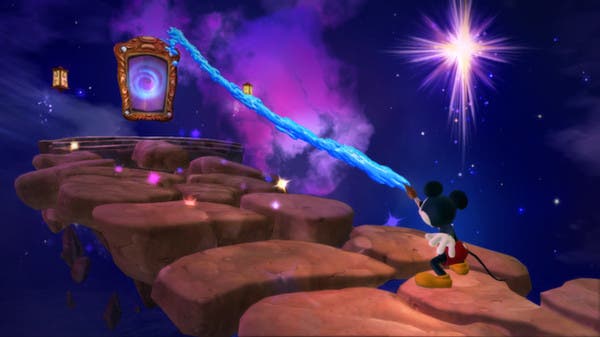 Epic Mickey 2 is a surprise inclusion. Shortly after the adventure game released, Disney closed its developer, Junction Point. The PC port had been thought lost, but now, nearly two years after the game first launched, it appears.
Pure and Split/Second were well-received racing games that were developed by Black Rock Studio, also closed by Disney.
Other Disney games now on Steam include Tron: Evolution and Disney Universe. There are a raft of Disney movie tie-in games, too. To coincide with the launch there's a 10 per cent discount on all Disney games on Steam.