Disney Infinity is now free on Wii U
So Wii players can upgrade for the sequel at no additional cost.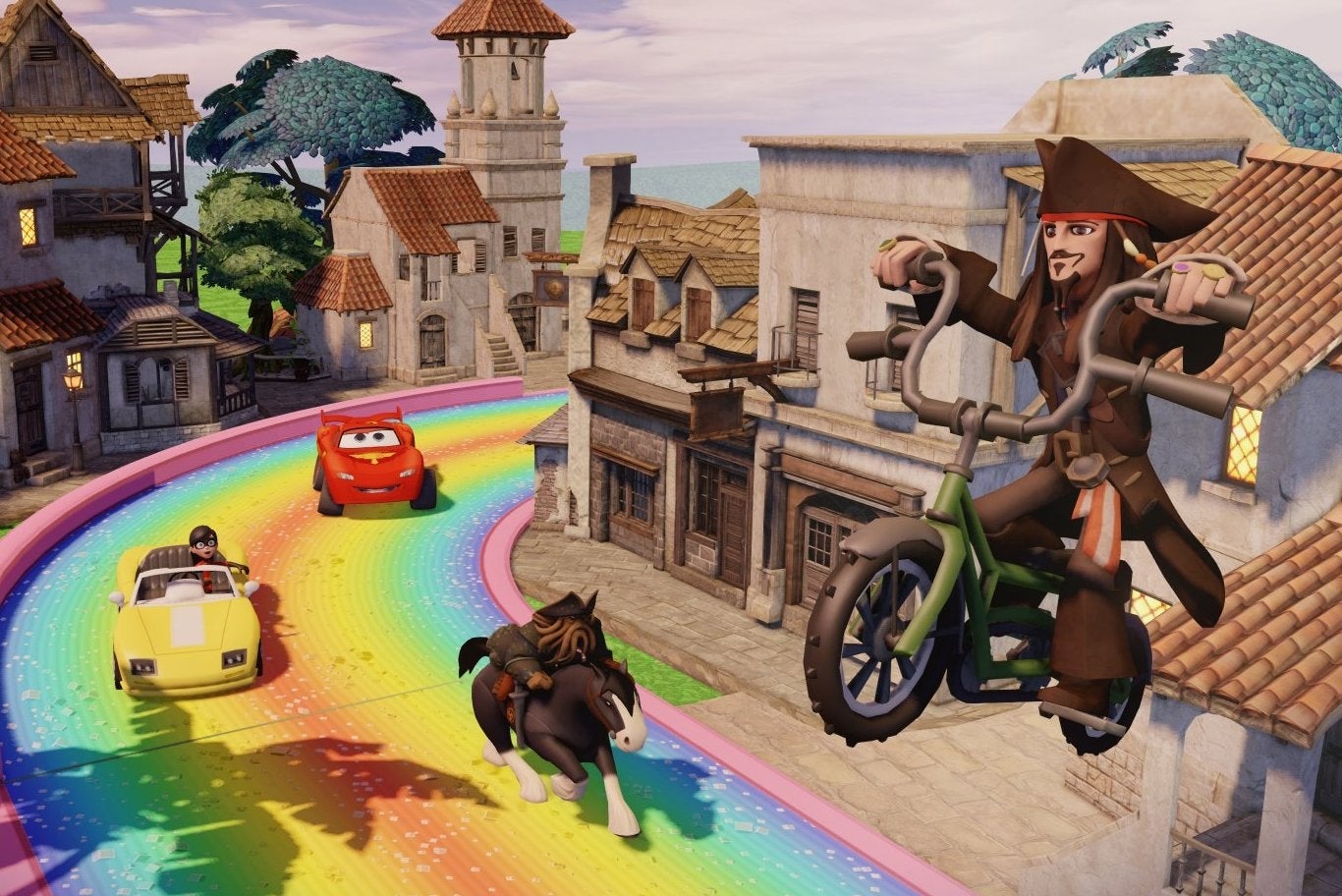 Disney Infinity's Marvel-based sequel is coming next month on every console except for the Wii, which has since been left in the dust by its successor, the Wii U. As a result, Disney is letting players download the original Disney Infinity for free on the Wii U eShop, where its base and figurines are backwards compatible with the Wii game.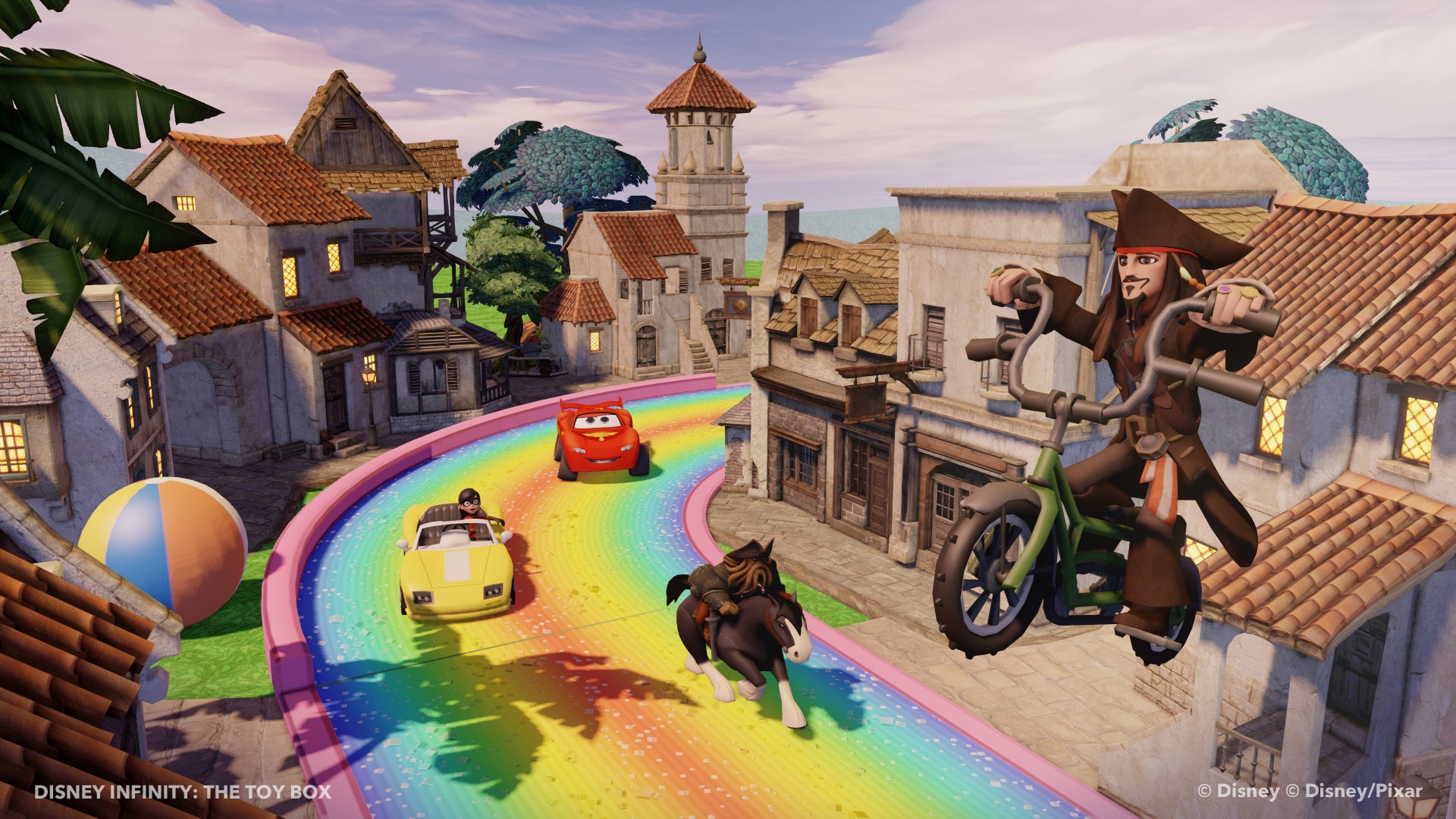 Of course, you can't play the game without the physical base and at least one Infinity figure, so if you don't already have the starter kit this won't help you much. But for those who built up a collection on Nintendo's massively successful console and want to continue adding to that collection on Nintendo's massively unsuccessful console, you'll now have that option as Disney Infinity 2.0 is backwards compatible with the first game's base and figures.
The original Disney Infinity launched on Wii U in addition to the Wii, so this free version will contain all of the console-specific content from that including GamePad integration for the Toy Box online mode.
"Disney Infinity launched one year ago, and in that time the number of Wii U players has significantly expanded," said of developer Avalanche Software's vice president and general manager John Blackburn. "Given our commitment to compatibility for our players, we wanted existing Wii owners to be able to experience the Wii U version of the first game for free. With the upcoming launch of the 2.0 Edition of Disney Infinity we want all Nintendo players to experience the game's Wii U functionality."
With other consoles, the PS4 version of Disney Infinity 2.0 will work with the PS3 game's base, but the Xbox One version requires Xbox 360 players to buy a new base.
Disney Infinity 2.0 is coming to PS4, PS3, Xbox One, Xbox 360 and Wii U on 19th September in the UK and 23rd September in North America.