Disney Infinity 2.0 debuts in August with Marvel characters - report
Just 12 months after the original.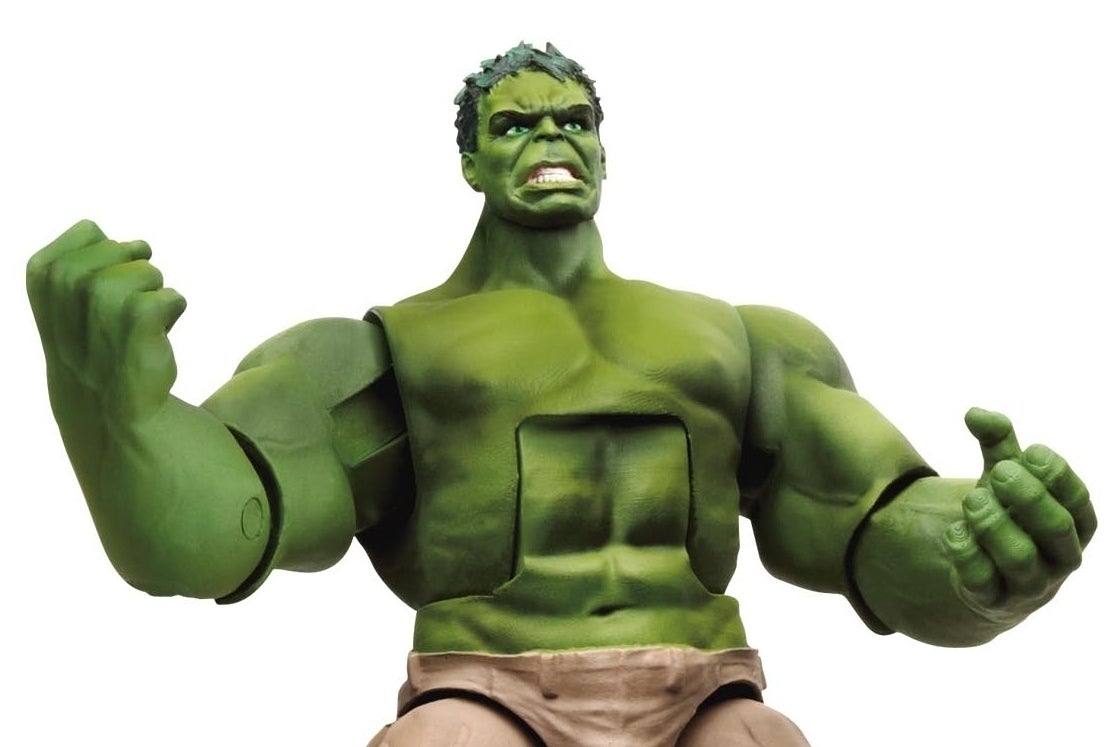 Disney Infinity 2.0 will arrive this August and include the series' first round of characters from the Marvel universe.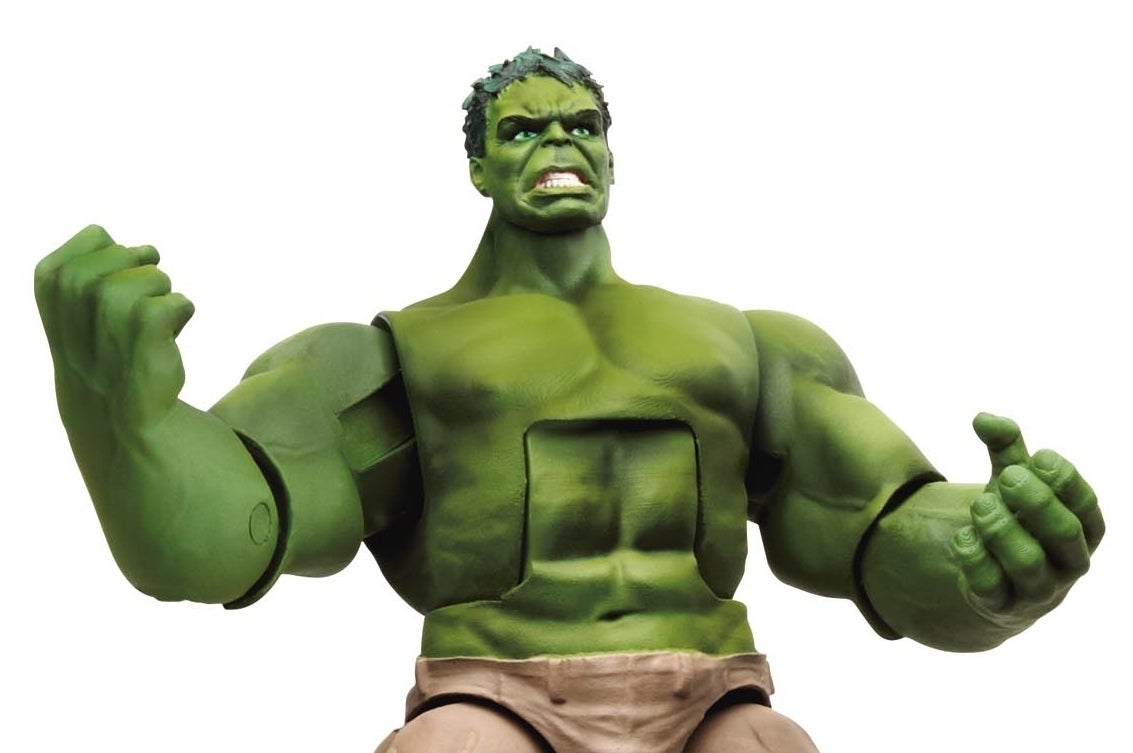 That's according to a now-pulled statement on Disney's website (but still available via Google Cache, thanks Infinity Inquirer).
The summer launch date for the sequel will come exactly 12 months on from the original game's launch. It's the same annual model adopted by Activision's highly-profitable Skylanders series of games and toys, on which Disney's take is based.
There's no word on how much Disney Infinity 2.0 might cost or what form it might arrive in (presumably a whole new game rather than just an expansion pack?) but presumably all of the existing figurines will work with it.
"Disney Infinity 2.0 is coming in August 2014, and a teaser trailer can be viewed at Marvel.com," Disney's now-removed statement reads. "The teaser promises such Marvel-ous additions to the game as familiar Marvel characters, objects, and vehicles - the possibilities are infinite."
The possibility of Marvel and Star Wars characters was previously hinted at in a marketing survey for the inevitable Disney Infinity sequel.
The original Disney Infinity even included a Star Wars-themed Easter egg - buy all 29 of the game's figurines and you are gifted a lightsabre to wield.