Neverwinter dated for PlayStation 4
Nights draw in.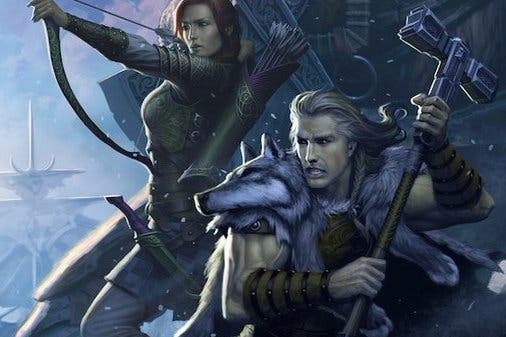 Neverwinter, the MMORPG that's been spun out of the Dungeons & Dragons franchise, has been given a final date for PlayStation 4. Oh, and that date is July 19th.
Neverwinter is a free-to-play title, but early access is available for €19.99, allowing you to play from July 12th. For that you'll also get a handful of in-game items.
Developed by Cryptic Studios - the team behind City of Heroes and Star Trek Online - Neverwinter first launched on PC in 2013. Paul Dean reviewed it for us back then, and found a breezily entertaining MMO that was a little lacking.
Since then it's launched on Xbox One and received nine expansions. The tenth, Storm King's Thunder, will be coming to PlayStation 4 later this year, while all previous expansions will be included in the release on July 19th. As an added bonus, Neverwinter can be played by PlayStation 4 owners without a PlayStation Plus subscription.