Atari: Eden Games "in the process of being disposed of"
Alone in the Dark.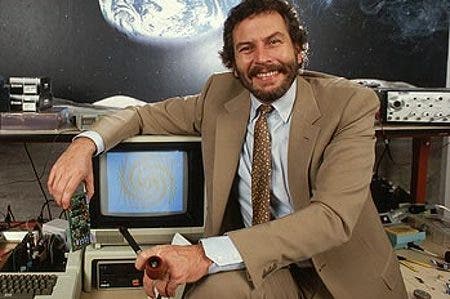 Atari appears to be in the process of switching off Eden Games' life support and closing the studio.
Eden Games most recently made open world racing game Test Drive Unlimited 2 (2011). Before that, Alone in the Dark (2008), and before that, Test Drive Unlimited 1 (2006).
"Eden Games has been accounted for as 'Discontinued Operations' under IFRS 5, as the Company has started a divestiture process of the studio," declared Atari's annual financial report.
Atari also referred to the Eden Games business as "in the process of being disposed of".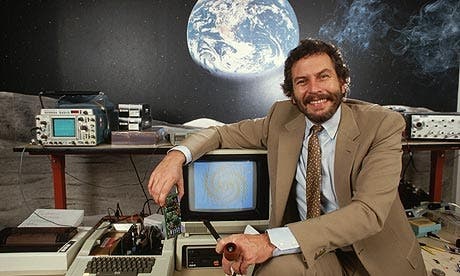 Atari didn't unambiguously state that "Eden Games will be closed", but that's the inference. The "divestiture process" probably refers to the sale of Eden Games assets - the office, game code, etc..
Most of the Eden Games staff were struck off last summer, prompting the studio to go on strike. New studio Blossom Minds was formed by 10 former Eden Games employees soon after.
Atari's financials also confirmed the sale of its 38.6 per cent stake in GameOne to MTV parent Viacom. GameOne is a French telly station that airs anime shows like Naruto and Dragon Ball.
Consider Atari's sale of Star Trek Online and Champions Online developer Cryptic Studios last year - and the apparent closure of Dungeons & Dragons: Daggerdale studio Bedlam Games in August - and there doesn't appear to be much in the way of game-making guts left.
Cryptic is still apparently making online D&D game Neverwinter for Atari, although we've heard nothing for a while - worrying, given the late-2012 release date.
Atari's sole ambition now seems to be adapting its "brand and IP portfolio" for mobile and online platforms.
"For 2012/2013, we will seek to expand further in the fast-growing mobile games segments and drive the company to further grow its online and franchise licensing businesses," commented Atari CEO Jim Wilson.
Atari's posted an annual loss of €3.7 million - roughly half the previous year's loss of €6.2 million.