Netflix announces Cuphead cartoon series
Saucers close to production say.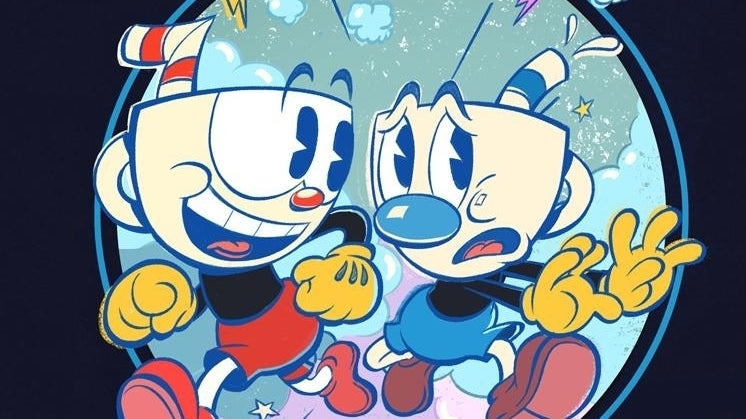 Cuphead, the video game designed to look like a cartoon, is now getting a cartoon series based on it.
Netflix has picked up the rights to produce a Cuphead animated series with the look of the game's 1930s classic Fleischer cartoons remaining intact.
It's being helmed by the Emmy and Annie award-winning Dave Wasson, who has worked as director on Disney's Mickey Mouse Shorts series which similarly evokes the style of early animation.
Coming to you in full color and cine-sound, it's...The Cuphead Show! Witness the wondrous Inkwell Isles as you've never seen them before in an original series inspired by classic animation styles of the 1930s. Now in production by the talented team at @Netflix Animation! pic.twitter.com/4xA59eVLra

— Studio MDHR (@StudioMDHR) July 9, 2019
In a statement today, Netflix said the show would be a "character-driven comedy" which follows the "unique misadventures of the impulsive Cuphead and his cautious but easily swayed brother Mugman".
There's nothing else to show right now - your favourite steaming service has not released a tea-ser trailer - but here's hoping it's spout soon.