Mutant Mudds sequel dated for Wii U and 3DS
Supports Cross-Buy and offers loyalty discounts.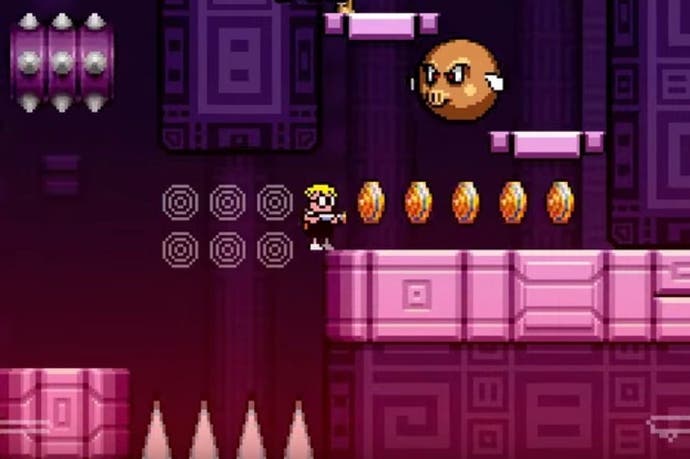 Mutant Mudds Super Challenge, the sequel to Renegade Kid's delightful retro platformer Mutant Mudds, is slated for a 17th March release in Europe and North America.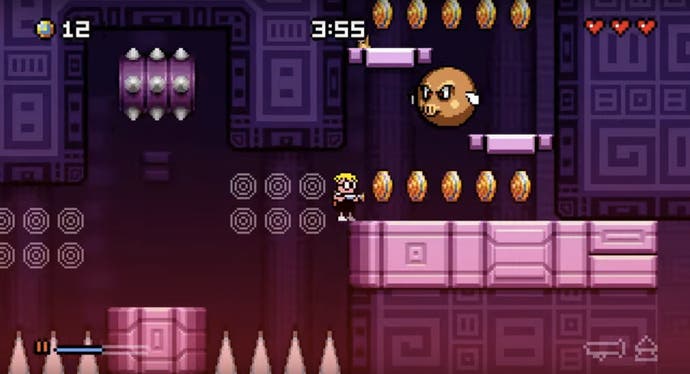 As reported by Nintendolife, the game's Wii U and 3DS versions will support Cross-Buy. So purchase it for £8.99 / €9.99 / $9.99 on one Nintendo platform and you'll get it on the other at no additional cost.
Furthermore, there will be a 15 per cent off loyalty discount available for those who own the original Mutant Mudds or downloaded the Nindies@Home Preview demo. This promo will only be available for the first 30 days after launch.
Mutant Mudds Super Challenge will feature 40 new levels, boss fights, and 20 playable secret characters.
The original Mutant Mudds was released on 3DS in 2012. I rather liked it at the time and it only got better once Renegade Kid added some really good free DLC.