Monument Valley free on iPhone, iPad today
Escher must try.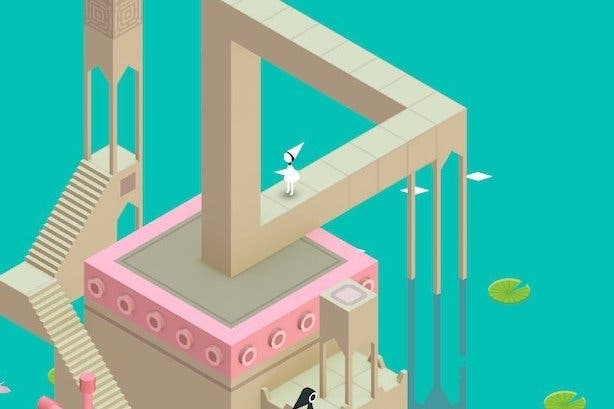 Top-rated mobile puzzle game Monument Valley is completely free to download on iPhone and iPad today.
The colourful isometric puzzler is critically acclaimed for its visual style and smart level design, which is frequently compared to the impossible geometry of an Escher painting.
Anyone with a iOS device can download Monument Valley free here.
The game even popped up in House of Cards season three, and was played by Kevin Spacey. Now you too can play a pretty mobile game while pretending to be a scheming politician!