Watch indie games star in House of Cards season three
Frank's done with his PlayStation Vita.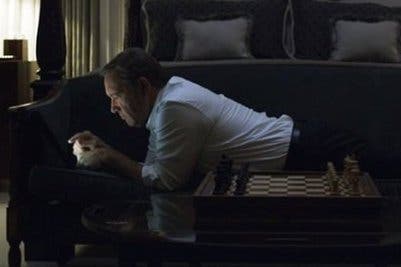 House of Cards' just-released third season features two new guest stars: iPad puzzler Monument Valley and PC adventure The Stanley Parable.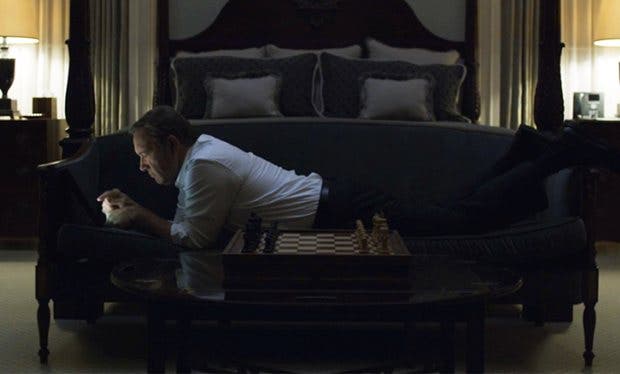 Kevin Spacey's character, the series' lead, US president Frank Underwood, has long been a fan of video games. But the new run of episodes sees Underwood try indie titles for the first time.
Monument Valley pops up early in the season and acts as something of a revelation for Underwood. It's featured in several scenes, as he plays the game and then reads colleagues a review.
In a later episode, Underwood plays The Stanley Parable, whose complicated narrative structure is used as a metaphor for ongoing events.
Mentions of Minecraft and PlayStation are also dropped throughout the political thriller's third run.
Previous seasons revealed Underwood to be a fan of Killzone and, memorably, saw him wax lyrical about PlayStation Vita.
"People have been asking, so we can confirm that Monument Valley appearing on House of Cards wasn't paid product placement, just a cool collaboration," developer ustwo games explained via Twitter.
"Next goal is to get Monument Valley onto Game of Thrones. #braceyourselves"