Modern Warfare 3's Chaos Pack dated next week on PS3, PC
Apocalypse soon.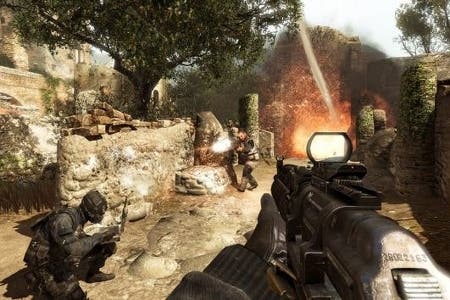 Modern Warfare 3's third collection of DLC, the Chaos Pack, is slated to launch for PS3 and PC on 13th September, Infinity Ward has announced via twitter.
The DLC adds the new Chaos mode with an emphasis on chain kills, as well as four new Spec Ops missions and three Face Off maps. The new Spec Ops missions include: Arctic Recon, Light 'Em Up, Vertigo and Special Delivery, while the Face Off maps are Vortex, U-turn and Intersection.
The DLC - which has been available on XBLA for a month - will be free for Elite players and cost $15 for everyone else.