Modders are putting Liberty City inside Grand Theft Auto 5
And there's a teaser video.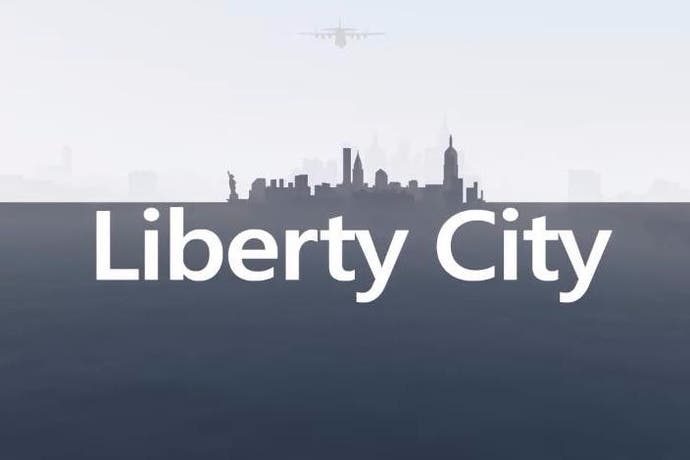 A group of ambitious modders are working to put Liberty City inside Grand Theft Auto 5.
Liberty City is a fictional recreation of New York, and was the setting for Grand Theft Auto 3 and 4.
The mod is the work of the people behind modding tool OpenIV, who said in a post on GTAForums that Liberty City will not replace Los Santos or Blaine County, but will appear across the sea. You can see how this looks in the teaser video, below. The idea is you can fly between the regular Los Santos map and GTA 4's Liberty City map.
To get it to work, you need to download a converter tool and own a copy of GTA 5 and GTA 4 on PC (the mod converts Liberty City from GTA 4 into your copy of GTA 5). The modders said it took this decision because Liberty City takes up a lot of space, and it doesn't have the rights to distribute it as their own work, so they want to avoid a takedown from Rockstar over legal issues.
As you'd expect, the mod is single-player only. You can't play the mod online with your friends (Rockstar does not allow mods in GTA Online).
There's no release window yet, but the modders said they're working to make it available as soon as possible. One to watch.