Mirror's Edge TV show is in the works
It will be a "female-centered action series."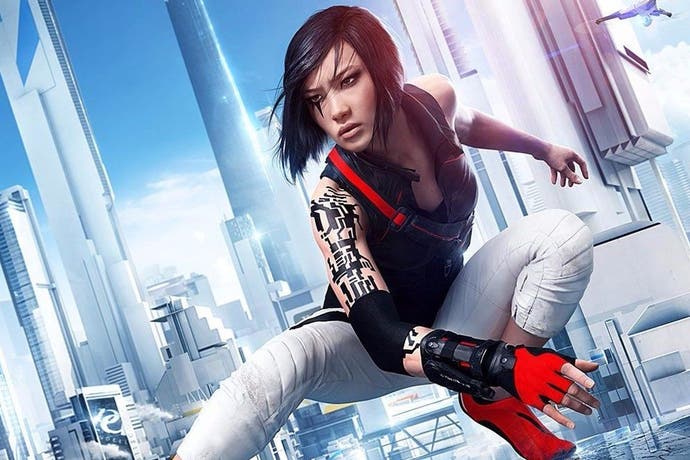 A Mirror's Edge television series is in the works.
As reported by Deadline, production company Endemol Shine Studios (The Biggest Loser, Big Brother, MasterChef) will adapt EA's parkour franchise into a "female-centered action series."
It will follow the adventures of Faith, a woman who fights corporate corruption by jumping around rooftops to steal things. She also has to rescue her sister, who's been framed for murder.
"We clearly see Mirror's Edge as a franchise for the global TV audience," said president of Endemol Shine Studios, Sharon Hall. "It has a strong female protagonist, a wildly rabid fan base and a worldwide brand that Electronic Arts and EA DICE have done an amazing job establishing."