Mirror's Edge Catalyst is coming to EA Access next week
Along with the original Mirror's Edge.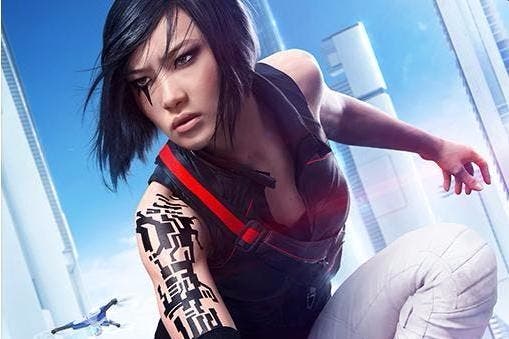 Both Mirror's Edge Catalyst and the original Mirror's Edge are coming to EA Access' vault on 9th November.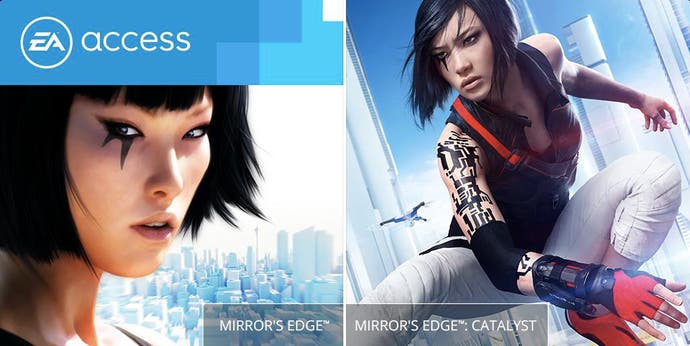 That's a pretty fast turnaround for a game that only launched five months ago.
Our Martin Robinson found the first-person parkour sequel to be a little limp and not the revolutionary realisation of DICE's strong premise he had hoped.
"The original Mirror's Edge was always a great idea somewhat obscured - how frustrating to find Catalyst polishes the premise only to find itself burdened with a new set of shackles," he wrote in our Mirror's Edge Catalyst review. "It's a slight reward for those who've kept Faith, but this is a sequel that's too often lacking grace."
The publisher previously teased that both Star Wars Battlefront and EA Sports UFC 2 would be coming to the vault later this year..
EA Access costs £3.99 and is exclusive to Xbox One. There is a similar service on PC, however, called Origin Access. That too is receiving Mirror's Edge Catalyst later this year and while no official date has been announced, it's likely it will likewise receive Faith's latest adventure on 9th November.